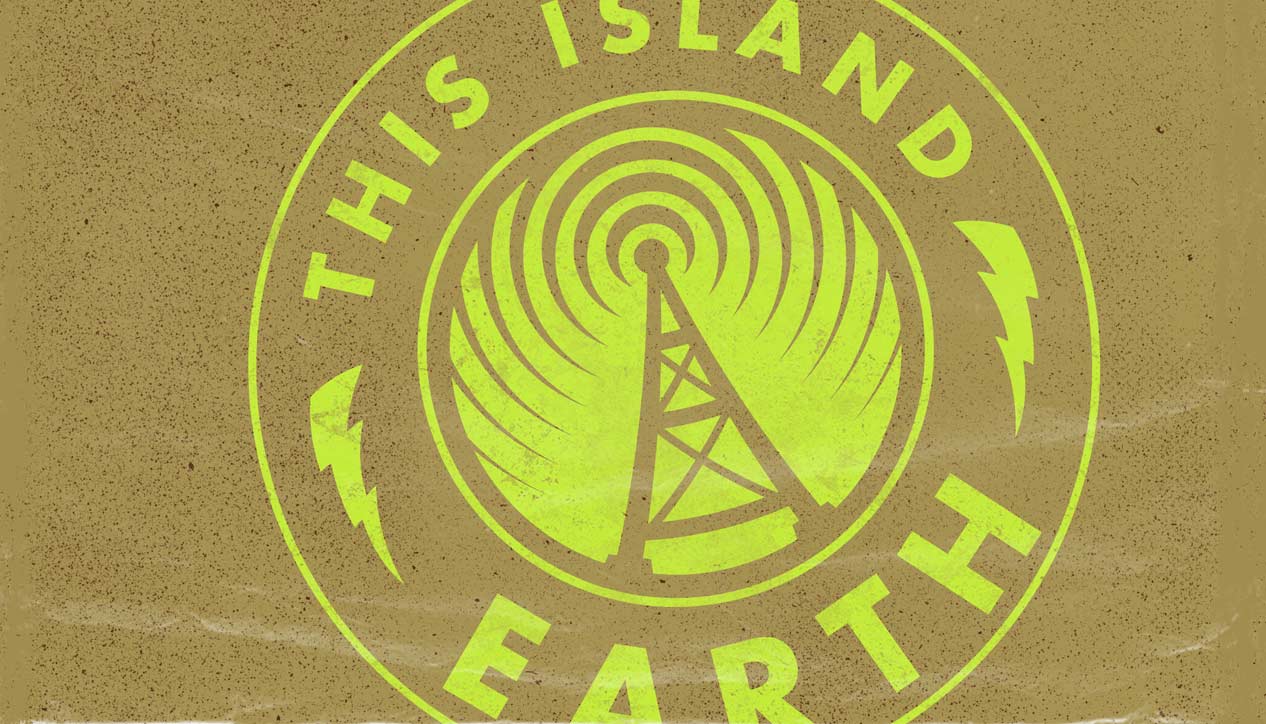 This Island Earth
Sunday November 7th, 2010 with Alnoor Allidina, Ron Steeds, Rob Bitschofsky, with guest appearances from Hannah Steeds and Bill Nagle
The end of the funding drive (hopefully)
As we approach the end of the drive, we are closing in our goal. Please dial and donate: 613-520-3920. Your pledges help us bring you more great world music all year long!
Electricone
Lloyd Miller and the Heliocentrics - Lloyd Miller and the Heliocentrics - Strut
Blue Nile
Mulatu Astatke and the Heliocentrics - Information Inspiration Volume 3 - Strut
Kalandia Checkpoint
Karman Restegar - Chehrenama - Hermes
Epiphany (angusthaana)
Vineet Vyas - Taalworks
Mali Cuba
Afrocubism - Afrocubism - World Circuit
Il N'est Jamais Trop Tard
Cheikh Lo - Jamm
Kar Kar Madison
Boubacar Traore - The Best of Boubacar Traore
Agbara
The Souljazz Orchestra - Rising Sun - Strut
Persian Love
Holger Czukay - Movies - Virgin
Gakondo
The Mighty Popo - Gakondo
Lucky
Mike Essoudry's Mash Potato Mashers - Mike Essodry's Mash Potato Mashers
Tanzila
Hevia - The Other Side
Trallallero
Male Voices - The Alan Lomax Collection: Italian Treasury
Listener Supported
Michael Franti and Spearhead - Stay Human
Love and Affection
Segun Bucknor - Poor Man Get No Brother
Soweto
Malcolm MacLaren - Duck Rock
Nagna
Salif Keita - Les Ambassadeurs du Motel de Bamako - Volume 2
Juizo Final
Seu Jorge & Almaz - Seu Jorge & Almaz
Si Te contera
Omara Portundo - 21 Century
Pickney Gal
Desmond Dekker - The Israelites (Best Of)