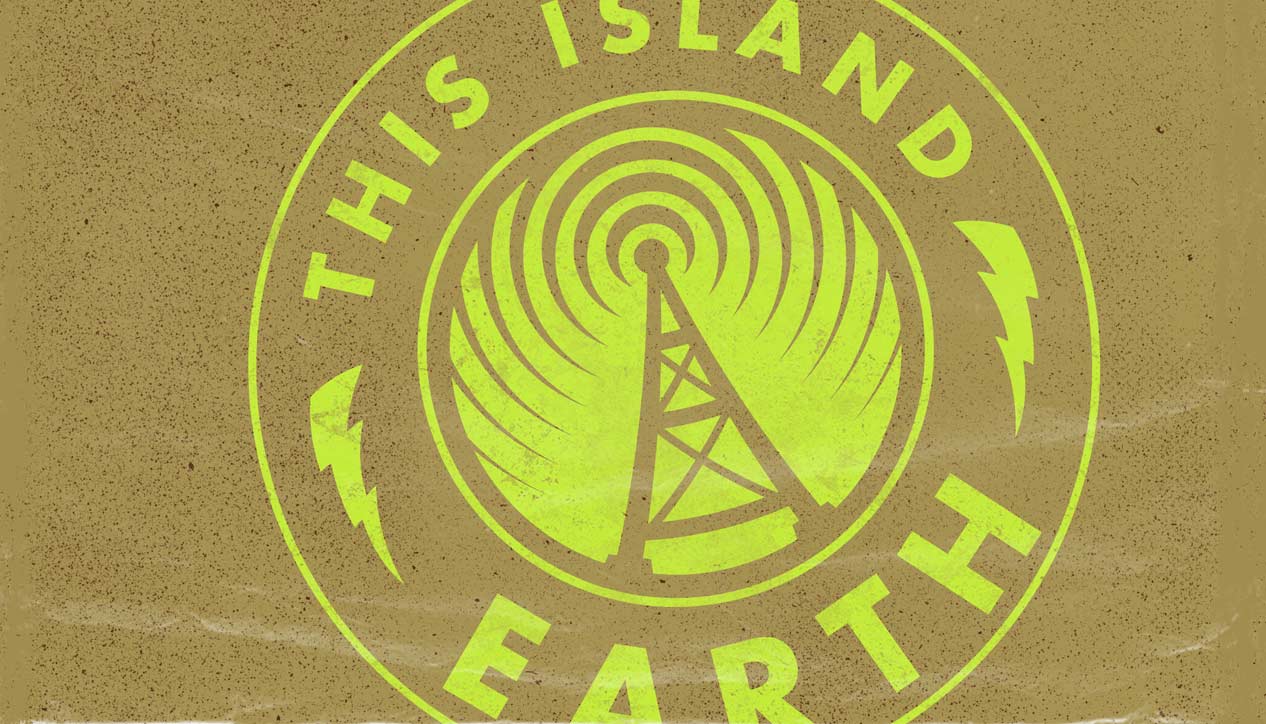 This Island Earth
Sunday January 6th, 2013 with Neil Bakshi
Happy New Year! Today, a look back with three hours of music released in 2012 from all over the plant.
Bamba
The Toure - Raichel Collective - The Tel Aviv Sessions
Tigawahi Tikma
Bombino - Songs for Desert Refugees

The First Night
Danny Michel and the Benque Players - Black Birds are Dancing Over Me

Bibinay
The Soul Jazz Orchestra - Solidarity

Mother in Law
Sierra Leone's Refugee All Stars - Radio Salome

Tieme Sabor
Ondatropica - s.t.

Ca pra Nos
Lucas Santtana - Nostaligia (Remix)

Hondo
Monosweszi - Undiscovered World
A Toast to Frame and Ro
Shabazz Palaces (Chimurenga Renaissance) - Pungwe

Hype Williams meets Shangaan Electro
Hype Williams - Shangaan Shake
Uzu
Burnt Friedman - Bokoboko

Karasslama
Aram Bajakian - Kef

Wulminda
Geoffrey Gurrumul Yunupingu - Rrakala

Raga Khamaj Aalaap
Debashish Bhattacharya - Live in Calcutta
The Blues of Wollo
Samuel Yirga - Guzo

Fiesta
The Klaus Doldinger Quartet - Doldinger in South America
Never Play Me (Tony Allen)
Doctor L - We Got Lost

Get Free
Major Lazer - Get Free EP
Ono y Sangre
John Talabot - fin
Til We Ghosts
Petite Noir - Til We Ghosts (single)

Flowers
Andrew Ashong - Flowers (single)

Blood
Algiers - Blood (single)

The Matador
Papa Chango - The Matador (soundtrack to the film yet to be filmed)

Nankoumandijan
Boddhi Sativa - Invocation
Seeds
Georgia Anne Muldrow - Seeds
There's a Riot Going On
Monophonics - In Your Brain

What You Did
Borwnout - Oozy
I'd Cry
Quantic and Anne Russell - Look Around the Corner