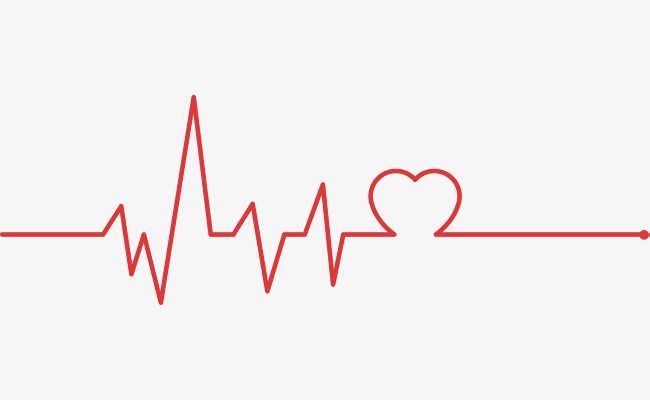 Vintage Love
Saturday November 16th, 2019 with O'shea Adagio
Stayin' Alive (Since '75) [Finale]
Your last chance to support Vintage Love for this year. We are here for you every Saturday night, please be here for us now. Thank you! (613)520-3920 www.ckcufm/com/pledge :-) O'shea Adagio Vintage Love International "Playing With Those Memories Again"
www.ckcufm.com
There are no tracks in this playlist.