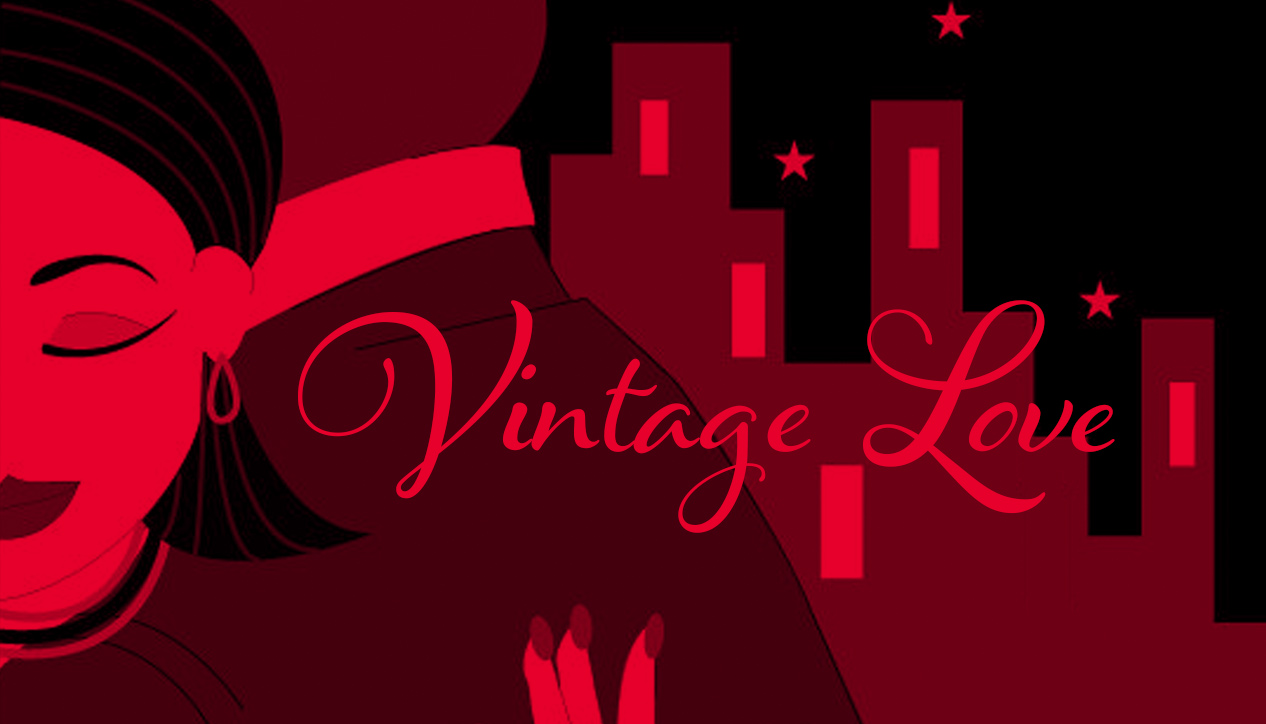 The sweet sounds of Reggae music that calm the nerves & soothe the soul. Featuring classic songs & legendary artists every Saturday night at 10pmEST
Hosted by: O'shea Adagio
Airs: Every Saturday from 10:00 PM to 12:00 AM

Vintage, classic Reggae. From Mento, to Ska, Rock Steady to Lovers Rock & more. Celebrating this genre of music that has infected the world with smooth beats & lyrics that could only be Reggae. Join O'shea Adagio as he weaves a musical journey for you, that will have you singing, dancing & romancing the night away. That is Vintage Love, right here, exclusively on CKCU 93.1FM
Thank you for choosing CKCU 93.1 FM and thank you for your interest in Vintage Love
Vintage Love
The Vintage Love Mission
The mission of Vintage Love is to create a virtual environment of peace and a sense of "home" through its focus on classic lovers music within the genre of Reggae as well as other genres that relate to Reggae music.
Vintage Love is a show for all walks of life due to its high standards in professionalism and its commitment to respectful radio. You will find no parental or other advisories here.
The world has much music to offer and Vintage Love promises to be a break from the norm, taking you back to when music had an uplifting nature and could instantly put a smile on your face, add some dancing moves to your feet or spark a fond memory of days gone by.  Whether over the FM airwaves, the internet or in person at your events, Vintage Love will always be "Playing With Those Memories Again".
Vintage Love is broad enough to satisfy both the Reggae aficionado as well as those new to this genre of music.
"Playing With Those Memories Again" for the seasoned listener and welcoming new listeners to this musical style.
Vintage Love aims to spread a little joy and peace around the world through positive music that celebrates life and love.
_______________________
I hope you will join me this coming Saturday night for your weekend, lovers escape to those infectious beats and smooth lyrics of Reggae music, exclusively on Vintage Love, CKCU The Mighty 93.1 FM.
Sincerely,
O'shea Adagio
Vintage Love International
"Playing With Those Memories Again"
======================================================================
Options for listening to Vintage Love:
* CKCU 93.1 FM (Broadcasting to eastern Ontario, western Quebec and northern New York State, USA on your FM dial)
* ON DEMAND 24 hours a day, 7 days a week at: http://cod.ckcufm.com/programs/136/info.html
* Anywhere around the world at: ckcufm.com
* Free app for Android devices: https://play.google.com/store/apps/details?id=com.snowkoan.ckcu

Subscribe to Vintage Love