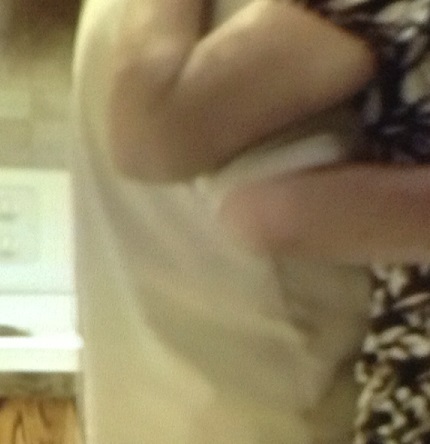 Vintage Love
Saturday September 9th, 2017 with O'shea Adagio
Music 4 2
Thank you very much for tuning into Vintage Love tonight.. or ON DEMAND. Tonights show is the last opportunity on air to encourage you to vote for and support Vintage Love and CKCU 93.1FM in the competition for Top Radio Program - Reggae for the 2017 Caribbean Music & Entertainment Awards. The voting ends on Sept. 15th at 11:59pmEST and the award ceremony is going to be held on Sept. 24th at the prestigious Rose Theatre in Toronto (Brampton to be exact). So I am hoping you will vote this week up to the deadline. To vote, all you have to do is visit:
https://www.cmeawards.com/submit-artist
Then scroll down until you see the Top Radio Program - Reggae category click on the show you wish to vote for and then scroll down to the bottom of the page to click send. Vintage Love is over 13yrs old and this is solely because of your support over these years. I hope to have your support as we are up against amazing competition in this category with great shows like The Morning Ride at CIUT FM and The Delroy G Show at G987. No matter the outcome... this is amazing for our little station and this show. I hope to bring back the top award but even if not... I always try to present shows that you will enjoy and that make you proud. As i have for this show... Featuring the sounds of; Marcia Griffiths, Adele Harley, Steele, Nikesha Lindo, Rosie Delmah (by request) and many more, topping it off with a song for all of us going through a difficult time... a song by Mikey General, Never Alone. This song I played for and dedicate to all of you (us) going through a rough patch... whether that be financially, in the "love life" realm of things, or health-wise.. which I received calls during the show about some in the VL family facing serious health issues. So I play this song for you... letting you know you are never alone. Sending out positive vibes, prayers and all good things to all of us going through difficulties. I hope better days and bigger smiles are around the corner for all of us. Much love and respect to you.. my VL Family. We celebrate too... so Happy Birthday to Beth and Beverly. Wishing you all the best and many happy returns. Thank you again to all who have voted and all who will and to all who tune in and enjoy this show called Vintage Love. O'shea Adagio & The VL Team Vintage Love "Playing With Those Memories Again"
www.ckcufm.com
cmeawards.com
Someone Loves You Honey
Dwight Pinkney - -
Search Me
Osmond Collins - -
Amazing Grace
Sanchez - -
Story Of My Love
Richie Stephens - -
All My Life
Da'ville Feat. Marcia Griffiths - -
Sleepless Weekend
Frankie Paul - -
Let Me Know
Marcia Griffiths - -
Keeping It Real
Marcia Griffiths & Busy Signal - -
No Love
Publik Report - -
Love Like Ours
Estelle Ft. Tarrus Riley - -
Love Has Found It's Way
Dennis Brown - -
A Love Like Mine
Nikesha Lindo - -
How Could I Let You Get Away
Sus - -
If You Think You're Lonely Now
Steele - -

Groovy Little Thing
Beres Hammond - -
Venus
Adele Harley - -
Venus
Frankie Avalon - -
The End Of The World
Skeeter Davis - -
End Of The World
Adele Harley - -
Radio
Ammoye - -

Happy Birthday
Archie Wonder - -
When We Were Young (Cover)
Rosie Delmah - -
Will Love Grow
Glen Washington - -
Richest Girl
Etana - -
Never Alone
Mikey General - -