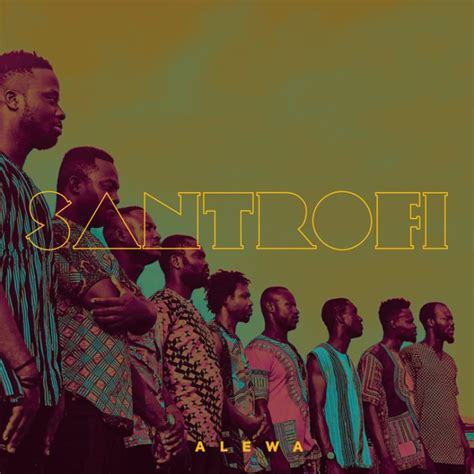 Friday Drive
Friday February 26th, 2021 with Trevor Walker
"No Frills" [Good Ol' Drive]
This week we're back to the usual drive with no tributes or spotlights just running through some tunes that have been burning a hole in my crate screaming to be played. Expect a decent representation of what we like to feature on the drive with some nods to Black history month. Hope you enjoy the selections!
País Azucar
Blundetto - Good Good Things Album - Heavenly Sweetness

Baby I Love You So
Richie Phoe feat. Leroy Horns & Kassia Zermon - Single - Balanced Records


Original Nutta
Magic Drum Orchestra feat. Bunty - Single - Tru Thoughts
Bumpy's Lament
Richie Phoe - Single - Balanced Records

You & Me
The Seed Organization meets Big Toe's Hi-Fi - The Heatscore Riddim Single - Balanced Records

Hobalayeey Nabadu! (Hello Peace!)
Troupe Artistique Kooxda Fanka - 4 Mars ‎– Super Somali Sounds from the Gulf of Tadjoura - Ostinato Records

Canto De Ossanha
Dorothy Ashby - Dorothy's Harp Album - Cadet
Everybody Needs Lovin Nows The Time
Jelly - Single RE - Fantasy Love Records

Shine
Visioneers feat. John Robinson & Jimetta - Hipology Album - BBE
Recognise Me (I'm An African)
Rodney P - Single - Tru Thoughts
Pusherman
Ben Westbeech - Single - Brownswood
Minor Minor
The Stance Brothers - Single - We Jazz
For Real
Roy Ayers & Wayne Henderson - Single RE - Dynamite Cuts
Die Happy
Al "Man" Muntzie and The Embracables - Single RE - S.B. Moon Records, Mr Bongo
Resolutions Blue
The Stance Brothers - Single - We Jazz
Konongo Kaya
Santrofi - Alewa Album - Out Here Records

end of first broadcast hour
Alewa
Santrofi - Alewa Album - Out Here Records

Groove In C
Fusik - Single - Florida Funk
Mad Madis Twist
Penza Penza - Single - Fnr
Let Go
DJ Mitsu the Beats feat Kaneko Takumi - Single - Mukatsuku Records
I Believe Its Alright
Jack Jacobs - Single RE - Melodies International
Ceiling Bud
Skatalites - Single RE - Ximeno Records
Groovy Beat (Jura Soundsystem Edit)
The Pearls - Single RE - Isle Of Jura Records

Feel It
Kitty Winter Gypsy Nova - Single RE - Dynamite Cuts
Fio Maravilha
Tania Maria - Single RE - Dynamite Cuts
D.T's Groove
Kool Men & Diamond T. - Single - New Look
Portrait Of A Masterpiece
The D.O.C. - Single - Atlantic
Bow
Sault feat. Micheal Kiwanuka - Untitled (Black Is) Album - Forever Living Originals

Tribute To My People
Erik Rug feat. Dynamax - Single - Les Disques Du Télégraphe
Mirror Dance (Yoruba Soul Mix)
Afefe Iku feat. Oveous Maximus - Single - Yoruba Records