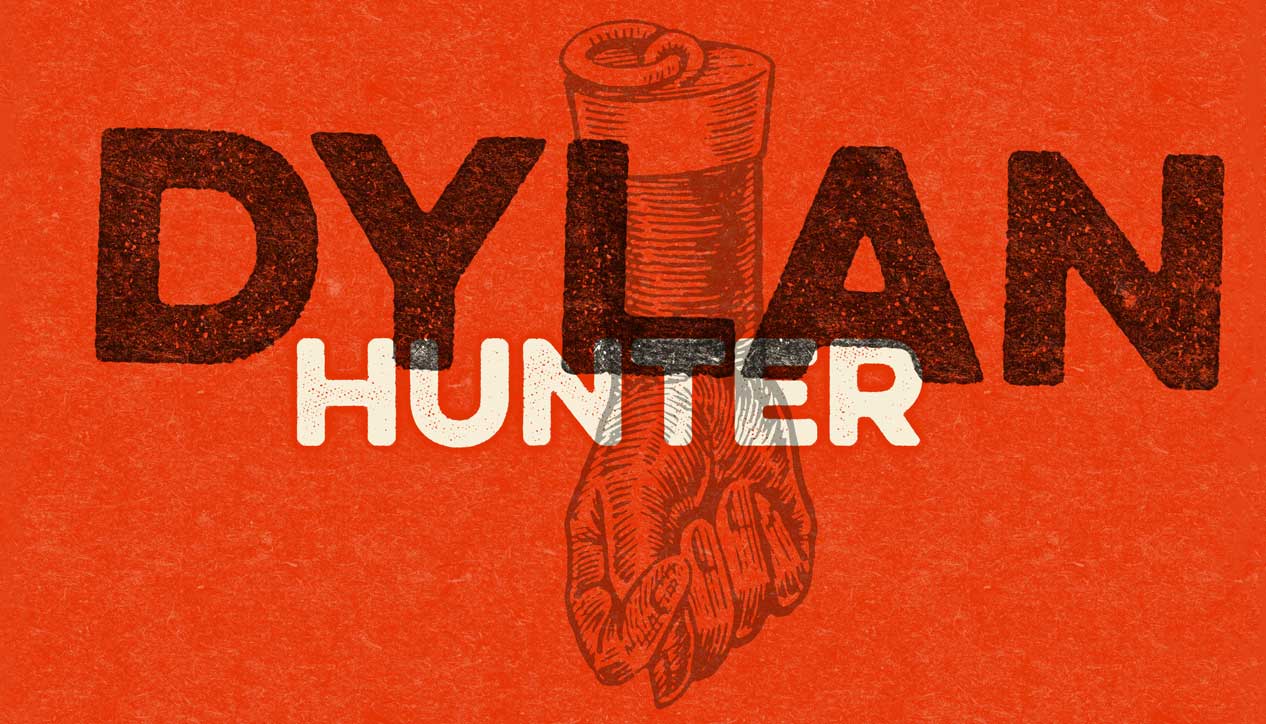 The Dylan Hunter Show
Friday August 22nd, 2014 with Radio Campers
Radio Camp Aug 18- 22nd
Welcome to another week of the Kids take over of the Dylan Hunter show! Our group of kids this week have worked hard to bring you an awesome 2 hour show with wacky advertisements, inspirational interviews and awesome radio plays. Stay tuned for more and feel free to comment on our interactive discussion board and send some encouraging words to our campers!
Boneless
Steve Aoki Ft. Chris Lake & Tujamo - UrbanMusic
Voodoo Dolls
5 Seconds of Summer - 5 Seconds of Summer
Here Comes the Hot Stepper
Da Hired Gunz - WCOR CODE ONE RADIO
La Da Dee
Cody Simpson - Surfers Paradise
Turkish March
Mozart - Mozart
Cassiopeia
Sara Bareilles - The Blessed Unrest
Rocksteady
The Bloody Beetroots - Rocksteady
Bruises
Chairlift - Does You Inspire You