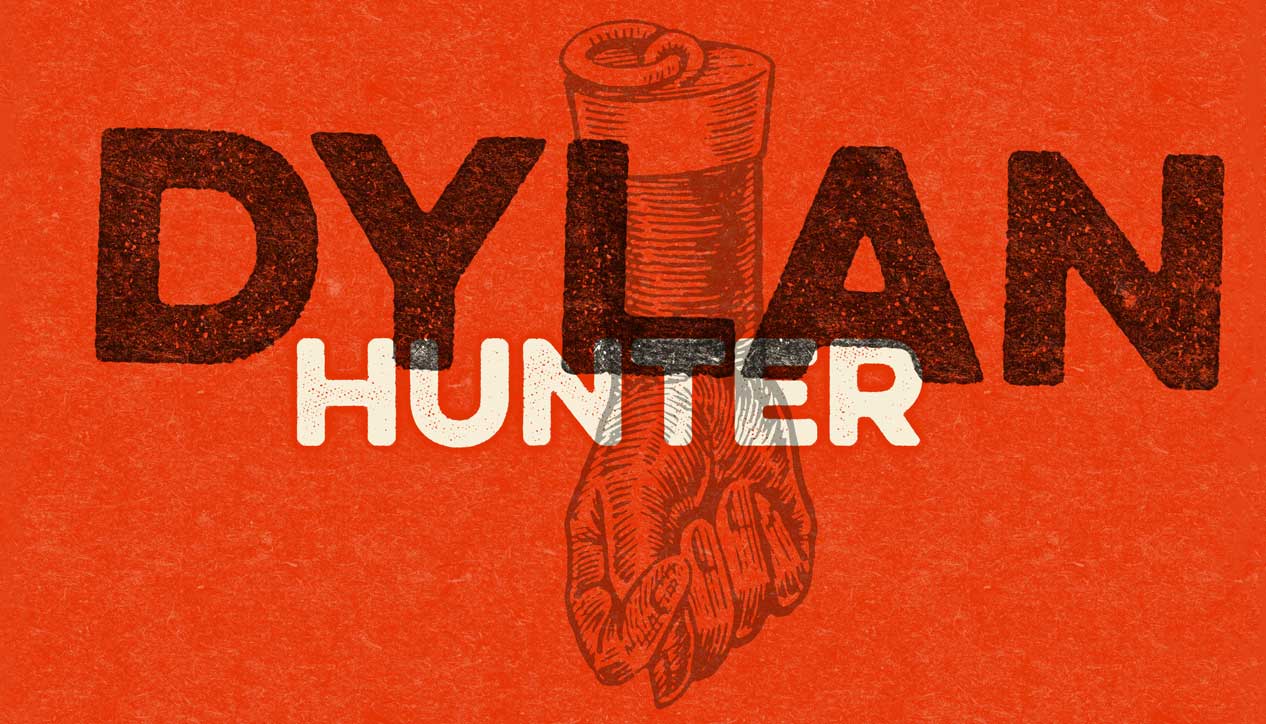 "Uneasy Listening for the Hard of Hearing" dylankhunter@gmail.com
Hosted by: Dylan K. Hunter
Airs: Every Friday from 1:00 PM to 3:00 PM

The Bar-B-Q Challenge continues;. Brett Michaels speaks about his belief in leech therapy; Will World War 3 be fought in outer space? Eventually you will forget what brought you here in the first place.
| Date | Host | Highlight | On Demand |
| --- | --- | --- | --- |
| Jul. 13, 2018 | Radio Camp July 9 | First week of radio campers present what they've made | available |
| Jul. 6, 2018 | mark | NEITHERDYLANNORRADIOCAMPTHISISTHEBETWIXTANDTHEBETWEEN | available |
| Jun. 29, 2018 | Dylan Hunter | FAITHINGODRESTOREDBYFERRISWHEELPRAYERS | available |
| Jun. 22, 2018 | Dylan Hunter | HEYLOOKATTHETOLKEINSCRUBBRUSHBEARDEDELPHINHIPSTER | available |
| Jun. 15, 2018 | Dylan Hunter | WECANTCOMETOTHEPHONERIGHTNOWIMSORRYBUTWEREDEAD | available |
| Jun. 8, 2018 | Dylan Hunter | TURNOFFTHEVENTILATORTHEFARMISNEAR | available |

Subscribe to The Dylan Hunter Show