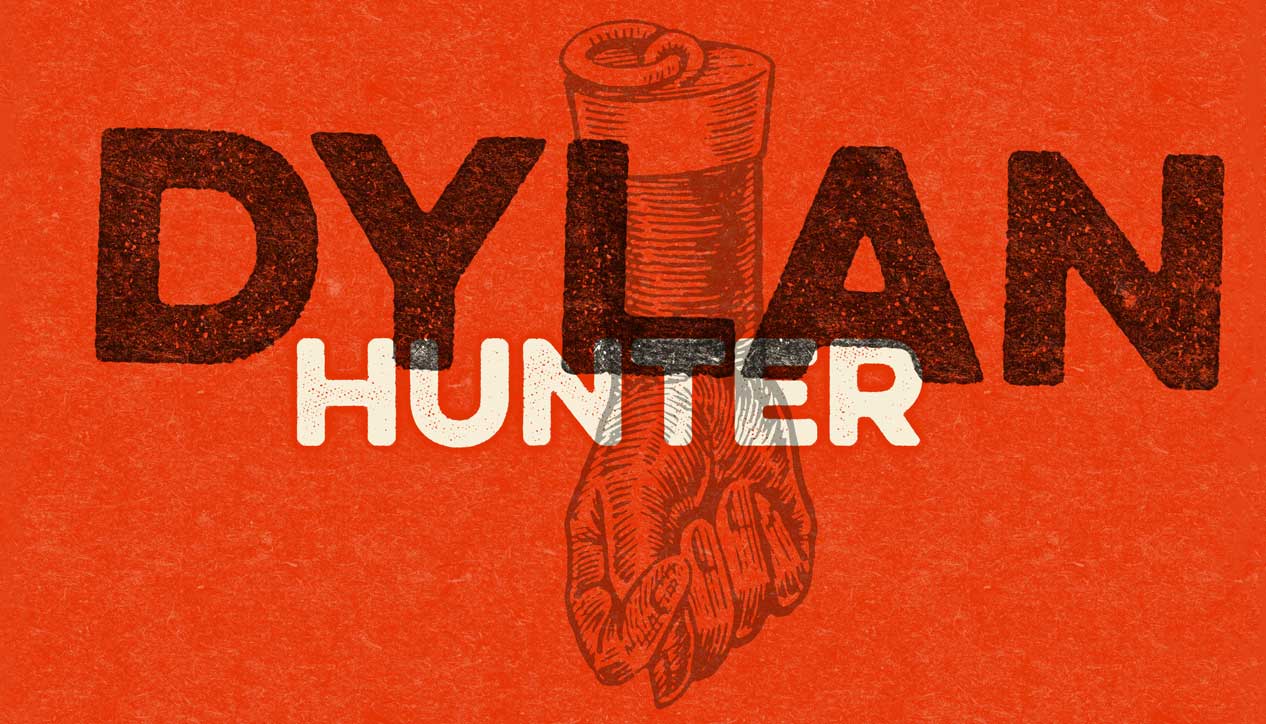 The Dylan Hunter Show
Friday August 29th, 2014 with Radio Campers
Radio Camp Aug 25th- 29th
Prepare yourself for the last week of the Kid's Take Over of the Dylan Hunter Show! Ten talented kids have been working all week to prepare for this action-packed and hilarious show. Show our CKCU Radio Campers some support by commenting on the Interactive Comment Section beside the playlist!
Moves Like Jagger
Maroon 5 - Overexposed
Impossible is Nothing
Iggy Azalea - The New Classic
Headphones
The Mounties - Thrash Rock Legacy

Burn it Down
Linkin Park - Living Things
One More Night
Maroon 5 - Overexposed
Castle of Glass
Linkin Park - Living Things
Problem
Ariana Grande - My Everything
Should I Stay or Should I Go
The Clash - The Clash
On Top of the World
Imagine Dragons - Night Visions
Cameras
Matt & Kim - Sidwalks