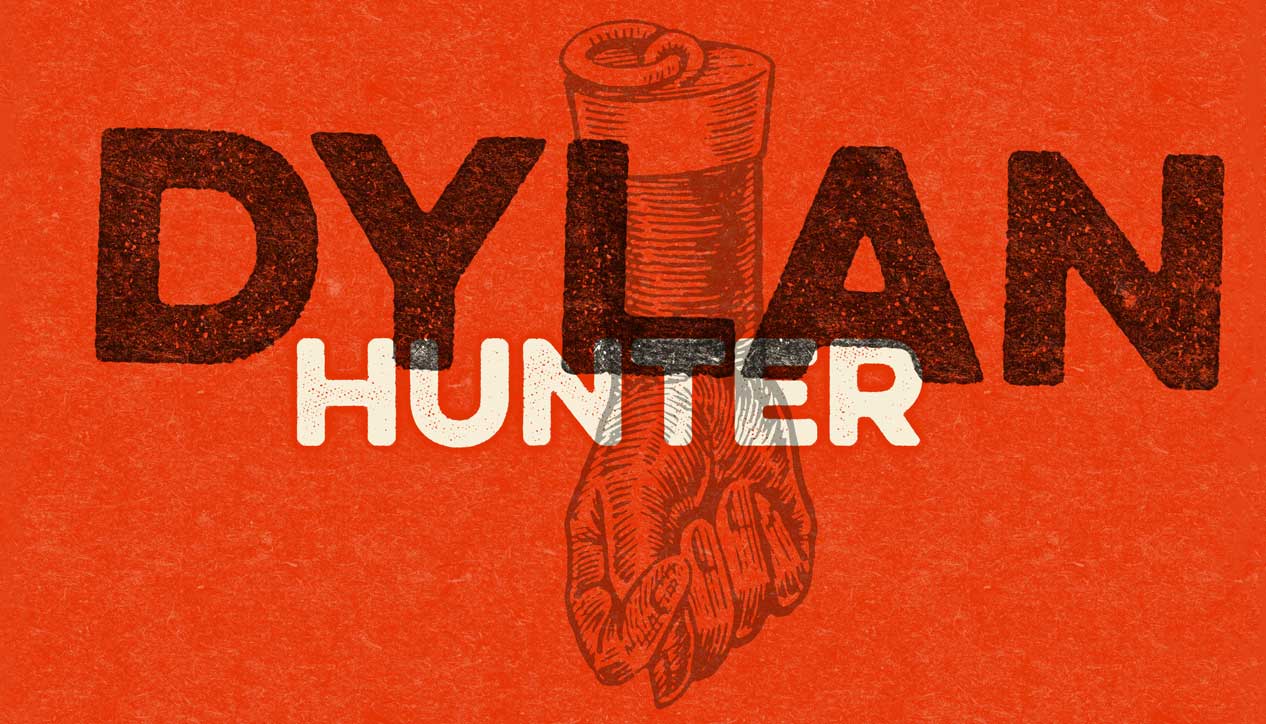 The Dylan Hunter Show
Friday August 15th, 2014 with Radio Campers
Radio Camp Aug 11-15th
This week is another special show where the campers at CKCU's Radio Camp are taking over the Dylan Hunter Show. Get ready for two hours of crazy advertisements, awesome reviews and interviews and chatting with these fantastic and hardworking Kids! Feel free to send words of encouragement to the nervous campers for their live show on our interactive discussion board!
Shower
Becky G - Becky G
Can't Blame a Girl for Trying
Sabrina Carpenter - EP
Pumped Up Kicks
Foster the People - Torches
Replay
Zendaya - Zendaya
What I've Done
Linkin Park - Minutes to Midnight
Hooked On A Feeling
Blue Swede - Hooked on a Feeling
Counting Stars
One Republic - I Love Pop
Baba O'Riley
The Who - Greatest Hits Album
Little Talks
Of Monsters and Men - My Head is An Animal