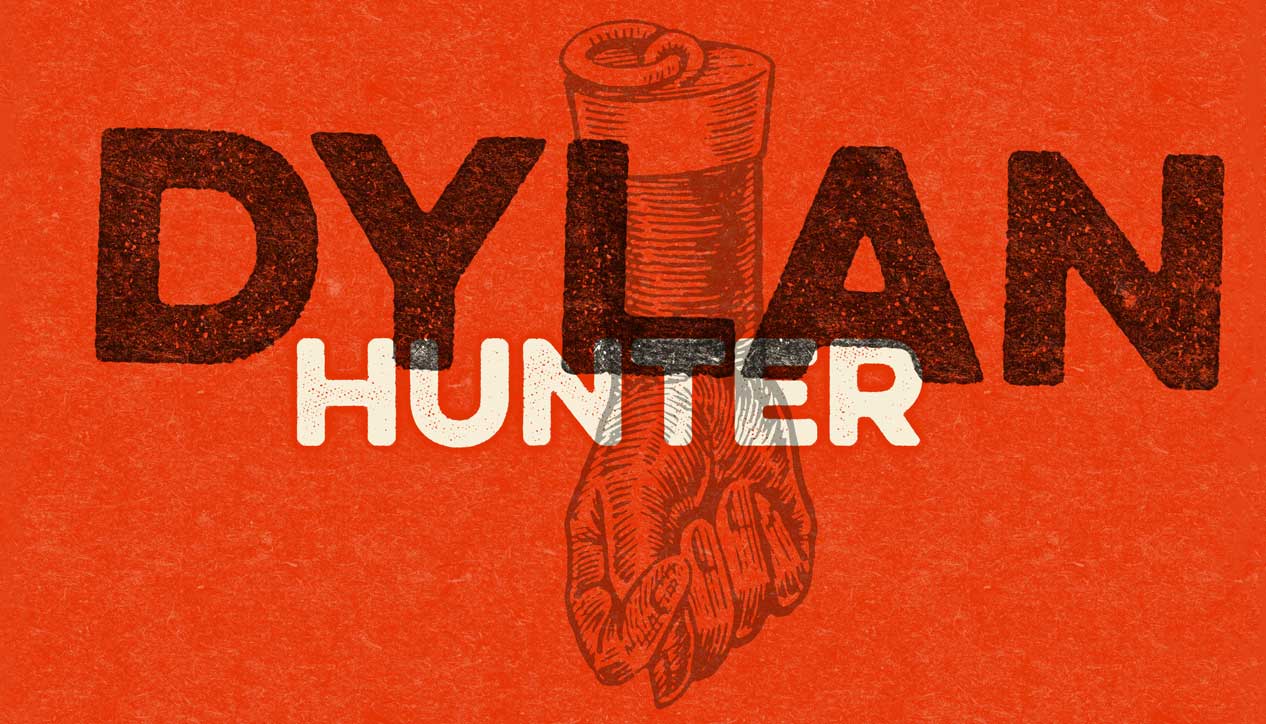 The Dylan Hunter Show
Friday August 8th, 2014 with Participants of the Finding Your Voice Radio Camp
Finding Your Voice (Part 2)
Stay tuned as we present the participants in the second Finding Your Voice Radio Camp for adults who are blind/vision-impaired. Listen in as Rebecca Jackson, Malia Bender, Vivian Sollows, Ellen Goodman, Parastou Solomeinnian, Chelsea Dagenais and Kim Kilpatrick are live in studio. (Manjusri Walikala and Ida Davis were not able to attend but and their song choices will also be presented).
Safe and Sound
The Civil Wars and Tailor Swift - From: The Hunger Games

Malia Bender presents A Grandmother's special story about her very granddaughter--Malia in conversation with her daughter.
Want to help? www.gofunding.com
You Remind Me Of You
Jack Johnson - ?
Vivian Sollows speaks with Rebecca Jackson about her Choir Camp adventures and her song choice.
I Was Here
Lady Antibellum - ?
Interviewed by Ellen Goodman, Parastou Solomeinnian shares her dreams and aspirations, as well as her song choice.
We Are The Champions
Queen - News Of The World
Vivian Sollows interviews her fellow guitar-choir mate Kerry Peterson about the choir and what they do. There is a Guitar Group Drop In at the Ottawa Folklore Centre 1111 Bank Street near Sunnyside Ave Sat. 2:00 pm.
Vivian and Kerry perform a duo "You Were Meant for Me."
Dance Me To The End Of Love
Leonard Cohen - Youtube

Chiquitita
ABBA - Voulez-vous
Malia asks Chelsea Dagenais about her song choice
Welcome To The Black Parade
My Chimical Romance - Youtube
Parastou thanks the people who are important to her and introduces her next song.
Cold November Rain
Guns 'N' Roses - Youtube
Chelsea Dagenais introduces her song
One Tin Soldier
Joan Biaz - Youtube
Faded Pictures
Kerry Peterson - Pre-recorded at CKCU

Malia introduces Winetta (her guide dog) and Tulia (Kim Kilpatrick's guide dog). Malia also introduces another pick from Ida and Manjusri--camp participants who were unable to attend.
Time To Say Goodbye
Andre Boccelli/Sarah Brightman - Youtube
Suzanne
Neil Diamond - Youtube
Malia interviews Chelsea about her Radio Camp experience.
Where's My Mind?
The Pixies - Youtube
Vivian Sollows sings a Bob Dylan song--Make You Feel My Love. Kim Kilpatrick ends the show and thanks the participants and introduces Window Of Opportunity. Radio Camp participants also say "thank You."
No Messin/
Acoustic Alchemy - Youtube