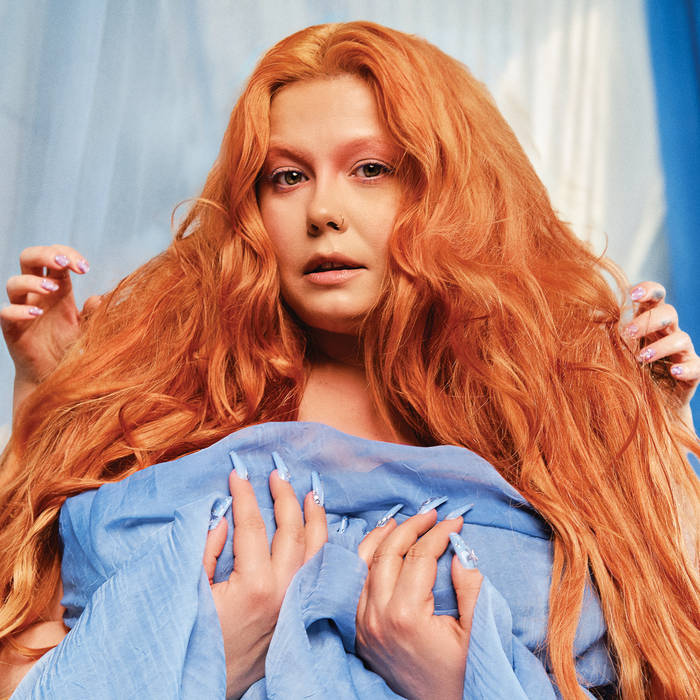 The Guest List
Thursday February 23rd, 2023 with Joe Reilly
Interviews with Begonia (Club SAW, Feb. 24th) and The Vanier Playboys (Irene's, Feb. 25th)
Note: This On Demand version of the Guest List is about 10 minutes longer than the FM broadcast. It includes one additional song from Begonia (Married By Elvis) and an extra interview segment in which she explains the song. We open the show in conversation with Alexa Dirks who records and performs under the name Begonia. She is on the verge of releasing a new album (on Friday, Feb. 24th) and we get a sneak preview of some great songs on the show today. Alexa fills us in about the lush, textured production on this recording and how it was in part a product of the pandemic lockdowns. She tells us about the ideas behind some of the songs and how she's pacing herself on tour these days. For tickets use this link:
https://www.ticketweb.ca/event/begonia-trpp-club-saw-tickets/12760415?pl=spectrasonic
For more information on Begonia use this link:
http://www.hellobegonia.com/home
Then we check in with Jody Benjamin and Michael Ball. These two veteran performers are part of Ottawa's great rootsy-rockin' music scene and are in groups like Ball and Chain and the Vanier Playboys. Both groups will be performing at Irene's on Saturday night (February 25th) as part of a fun-filled Mardi Gras night. It's always a lot of fun to talk to these two musicians and during this interview they fill us in about the new album Deux from the Vanier Playboys and how it was recorded under the guiding ears of Ross Murray. We hear about the great players in this band, how you can't resist dancing at their gigs and about the songs on the new album. For more information on the Vanier Playboys use this link:
https://www.ballandchain.ca/the-vanier-playboys
And for ticket information use this link:
https://www.tickettailor.com/events/irenespubandrestaurant/833632
Get out and see some live music this week and support independent music any way that you can. Thanks for listening.
Chasing Every Sunrise
Begonia - Powder Blue


I'm Not Dying
Begonia - Powder Blue


Right Here
Begonia - Powder Blue


The next song, Married By Elvis, does not appear in the FM broadcast version of the show. It had to be removed to ensure that the program fit the 60 minutes allowed for the Guest List on the FM broadcast. You can hear the song and Begonia's description of what went into making the song here as part of the extended On Demand version of the show. Enjoy.
Married By Elvis
Begonia - Powder Blue


Crying
Begonia - Powder Blue


1 Madame Faielle
The Vanier Playboys - Deux


LO/Hi
The Vanier Playboys - Deux


Ball Peen Hammer
The Vanier Playboys - Deux