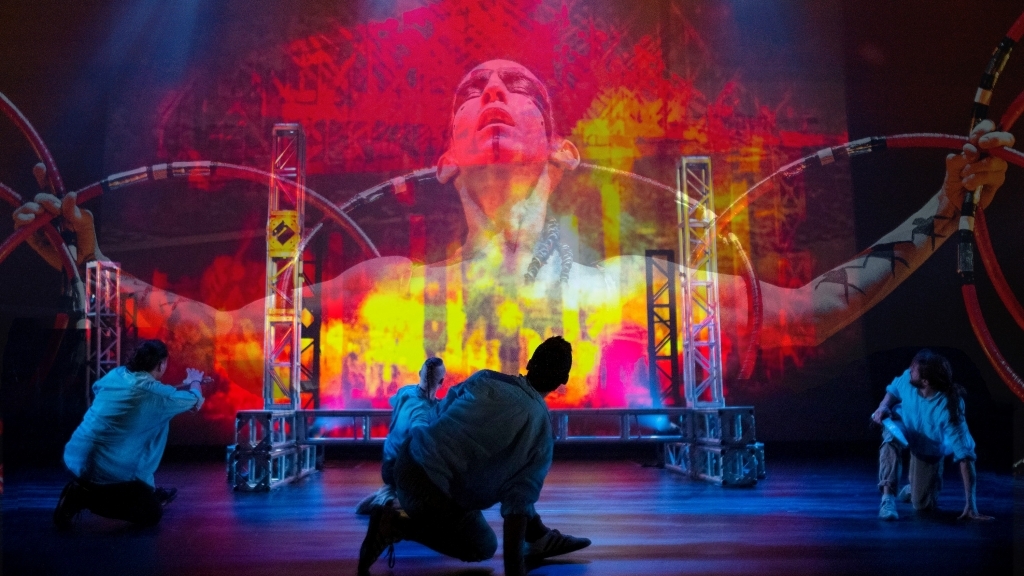 The Guest List
Thursday January 19th, 2023 with Joe Reilly
Today we talk to madfolk, The Sheepdogs, Barbara Kaneratonni Diabo and Yosuke Kawasaki
This is a jam packed show today. I hope you enjoy the diversity. Please note, that to make this show fit into the 60 minute FM broadcast, we had to edit some of the music featured. If you would like to hear that music in its entirety check out the On Demand version of the show. It runs longer than 60 minutes and features a lot more music. We open with the group madfolk, who will be performing at the Rainbow Bistro on Saturday night (Jan. 20.) Finn Scott and Gavin Brown talk to us about how the group's name and sound has evolved over the last 5 years, and about the new single Gordon's Song.
https://www.ticketweb.ca/event/madfolk-backseat-dragon-guest-room-rainbow-bistro-tickets/12738515?pl=spectrasonic
Then we check in with Ryan Gullen of The Sheepdogs. This a group of road warriors who missed touring through the first stages of the COVID pandemic and they are wrapping up a 100-concert tour at the National Arts Centre on Saturday, January 28th.
https://nac-cna.ca/en/event/30633
https://thesheepdogs.com
We then talk to Barbara Kaneratonni Diabo choreographer for Sky Dancers - a stunning dance production being presented at the National Arts Centre this Thursday, Friday and Saturday (Jan. 19, 20 and 21.) This production tells the story the 1907 Quebec Bridge collapse which claimed the lives of 76 workers, including 33 Mohawk ironworkers from the community of Kahnawake.
https://nac-cna.ca/en/event/31522
Finally, we talk to Yosuke Kawasaki who is the Concertmaster for the National Arts Centre Orchestra. We talk about Beethoven's Fifth Symphony since the Orchestra is performing this iconic piece of music on Thursday (Jan 19.) (And if you are listening to this On Demand the NACO is also performing this piece on Wednesday, Jan. 18.) We also talk about Yosuke's stage presence and about guest violinist Hilary Hahn.
https://nac-cna.ca/en/event/30524
https://nac-cna.ca/en/bio/yosuke-kawasaki
Get out and see some live music this week!
Junk
madfolk - Deuce Everything

Gordon's Song
madfolk - Gordon's Song (single)


Find The Truth
The Sheepdogs - Outta Sight

So Far Gone
The Sheepdogs - Outta Sight

The Ironworkers On The Bridge
Michael Diabo - Music From Sky Dancers

Remember The Ironworkers
Michael Diabo - Music From Sky Dancers

Symphony No. 5 in C Minor, Op. 67: I. Allegro con brio
The Zagreb Philharmonic Orchestra - Beethoven: Fifty of the Best
Symphony No. 5 in C Minor, Op. 67: III/IV Allegro
City of Birmingham Symphony - Beethoven: The Symphonies