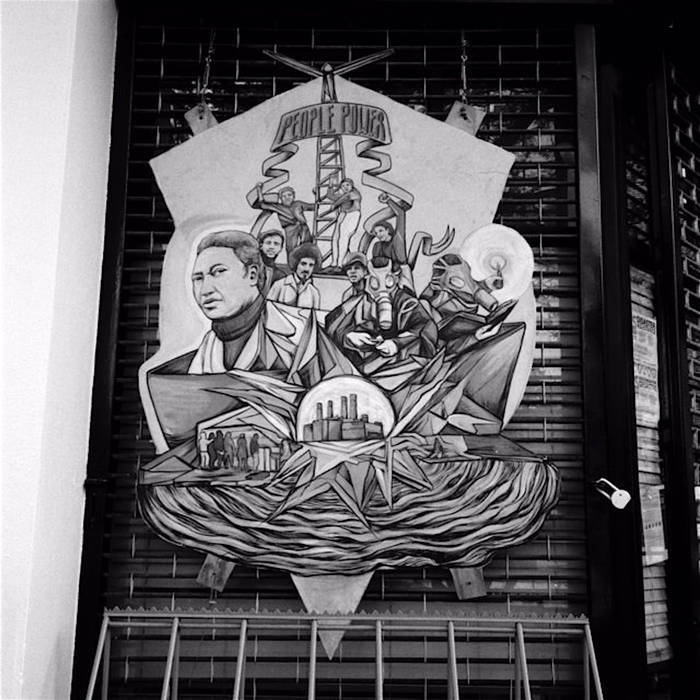 The Guest List
Thursday January 7th, 2021 with Joe Reilly
14 crucial songs from 2020... at least to me as ultimately love of music is always personal!
How music resonates and connects with anyone is a very personal thing. For the hour today I've decided to spin 14 songs that best sum up 2020 for me - songs that will always bring me back to the strange and challenging times of the past year. There are some beautiful personal songs about finding yourself, finding inner strength and peace and of course finding love (and maybe losing it.) Then we move into 7 songs that touch upon and/or fully embrace the socio-political challenges we faced in 2020 - and continue to face as we move into 2021. Finally we wrap up with two songs that were written and recorded before the pandemic struck, but really capture that sense of confusion and frustration and anger that swept us up in 2020 and ultimately a final, quiet anthem for the year that speaks of resilience in the face of it all. "Surviving is easy... but living is hard." Thanks for listening and stay well out there. Remember that we have another Bandcamp Friday coming up in February on the 5th of that month. Many of these artists sell their albums on Bandcamp and if you purchase them on Friday, Feb. 5, all proceeds from sales go to the artists or their labels. Bandcamp does not take any management fees on that day.
Restless
Lynn Miles - We'll Look For Stars

Glenfern
Kathleen Edwards - Total Freedom

Just Get Here
Sarah Harmer - Are You Gone

Spark
William Prince - Reliever

The Expert
Rose Cousins - Bravado

Cops
Other Lives - For Their Love
The Legend of You
Graven - Years

Thoughts and Prayers
Drive-By Truckers - The Unraveling
Oh Baby
Space Afrika - hybtwibt?
Walls
Rich Aucoin - United States

Amerikkka's Bay (ft. Maia Sanaa)
Speaker Music - Black Nationalist Sonic Weaponry
There Is No Year
Algiers - There Is No Year
One of them Years
Matthew Good - Moving Walls

Surviving is Easy
Ken Yates - Quiet Talkers