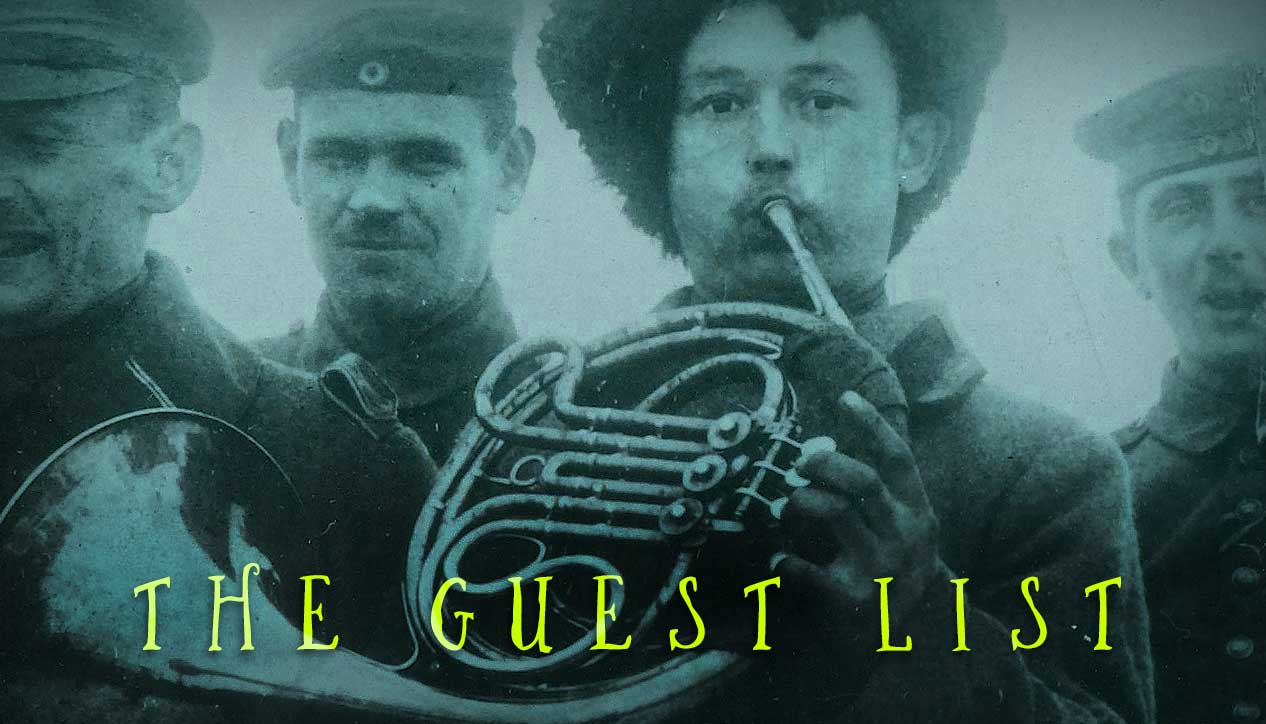 The Guest List
Thursday December 6th, 2018 with Joe Reilly
Interviews with The Birds of Bellwoods, The Philosopher Kings and Slo' Tom
After some glitches with our phone system we got in touch with Adrian Morningstar of the Birds of Bellwoods. The four piece group will be playing at the Neat in Burnstown on Saturday night (December 8th.) Adrian talks to us about how the band really expanded its sound going from the group's e.p. to the recently released debut album Victoria. He also talked about how the foursome approaches writing and recording new songs and what to expect from the group when they play the Neat this weekend.
http://www.birdsofbellwoods.com/
https://neatmusicandcoffee.ca/collections/tickets/products/birds-of-bellwoods-december-8-30
Next up we check in with Jarvis Church (Gerald Eaton) of the Philosopher Kings. The band has just released a new album called Return of the Kings, after a 13 year hiatus. We talk about the return of the group and how that happened and what people can expect when the Kings play at Mavericks next week on Thursday, December 13. We also talk about some of the themes explored on this album, the awesome song "All Out of Courage" and the group's cover of the Cranberries "Linger."
http://www.philosopherkings.com/
http://www.tickets.spiff.space/philosopher-kings-mavericks-2018-12-13
Finally we check in with our good buddy Slo' Tom (Stewart) about his upcoming Christmas show with Paul Weber. It's happening this weekend at a mystery location. You need to find the event on Facebook and then head there for a great house concert! Try the link below.
http://www.paulweber.ca/
Get out and see some live music this week.
Melatonin
Birds of Bellwoods - Victoria - eOne


A Year Ago
Birds of Bellwoods - Victoria - eOne


Catching Up
Birds of Bellwoods - Victoria - eOne


Something Good
Birds of Bellwoods - Victoria - eOne


All Out of Courage
The Philosopher Kings - Return of the Kings - eOne


Lovers and Liars
The Philosopher Kings - Return of the Kings - eOne


No One Waits For Me
Slo' Tom and the Handsome Devils - Down in a Government Town - indie