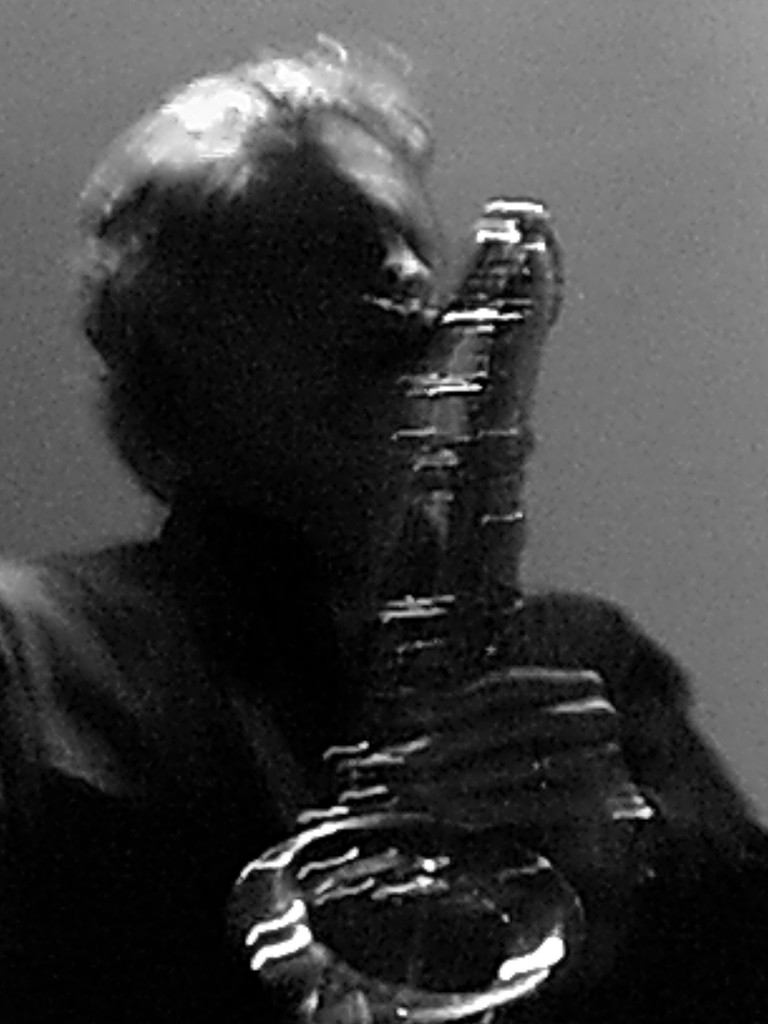 Rabble Without A Cause
Wednesday October 6th, 2021 with Ron Steeds
Franz Koglmann records CANTOS I-IV for the hat ART record label on October 5-8, 1992.
Austrian born composer creates music that straddles the line between composition and improvisation, in the tradition of Duke Ellington and Charles Mingus. Tonight we listen to his eighth release on the hat Art record label out of Switzerland.
Break Tune
Arthur Blythe - In The Tradition - Columbia
Set 1
Canto I
Franz Koglmann - Cantos I-IV - hat ART
Canto 2
Franz Koglmann - Cantos I-IV - hat ART
Set 2
Franz Koglmann - Cantos I-IV - hat ART
Franz Koglmann - Cantos I-IV - hat ART