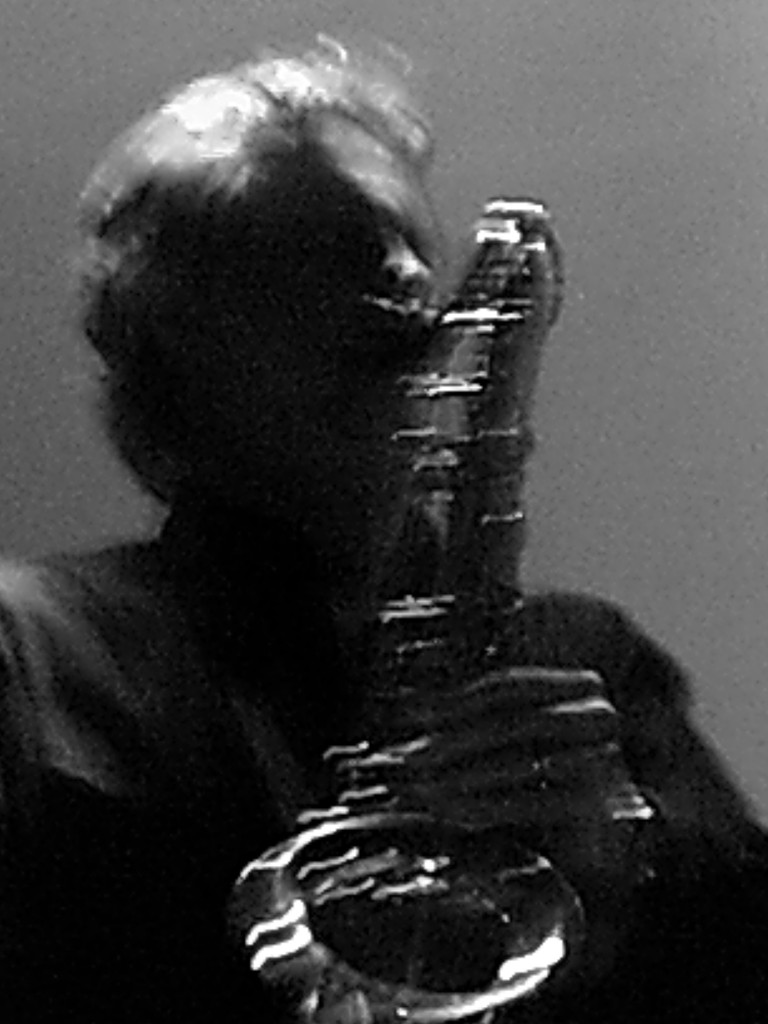 Rabble Without A Cause
Wednesday August 11th, 2021 with Ron Steeds
The Chicago Trio Records VELVET SONGS (TO BABA FRED ANDERSON) Live in Concert August 11 & 12, 2008
The Chicago Trio pays homage to Fred Anderson, one of the founding members of the AACM. The trio is: Ernest Dawkins on saxophones, Harrison Bankhead on double bass and cello, and Hamid Drake on drums. Recorded live on August 11 & 12, 2008 at the Velvet Lounge in Chicago for the RogueArt label out of France.
Break Tune
Arthur Blythe - In The Tradition - Columbia
Set 1
Astral Projection
Chicago Trio - Velvet Songs (To Baba Fred Anderson) - RogueArt
The Rumble
Chicago Trio - Velvet Songs (To Baba Fred Anderson) - RogueArt
Down N' The Delta
Chicago Trio - Velvet Songs (To Baba Fred Anderson) - RogueArt
Set 2
Jah Music
Chicago Trio - Velvet Songs (To Baba Fred Anderson) - RogueArt
Woman Of Darfur
Chicago Trio - Velvet Songs (To Baba Fred Anderson) - RogueArt
Wltz Of Passion
Chicago Trio - Velvet Songs (To Baba Fred Anderson) - RogueArt