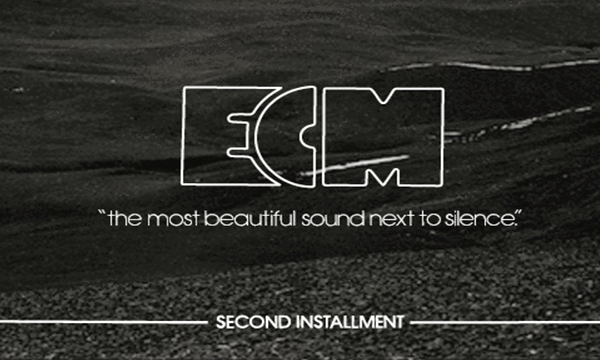 Rabble Without A Cause
Wednesday October 2nd, 2019 with Ron Steeds
ECM Records at 50.
Manfred Eicher began one of the most important jazz record labels of the last half century with a trio recording led by Mal Waldron in November of 1969. So many outstanding, important, groundbreaking recordings would follow. Tonight we continue our celebration of this unique label.
Set One
Celia
Tom Van Der Geld & Children At Play - Patience - ECM
The Next Event
Double Image - Dawn - ECM
Duke Ellington's Sound Of Love
Gary Burton Quartet - Picture This - ECM
Set Two
And Then…
Tom Van Der Geld & Children At Play - Patience - ECM
Crossing
Double Image - Dawn - ECM
Tanglewood '63
Gary Burton Quartet - Picture This - ECM