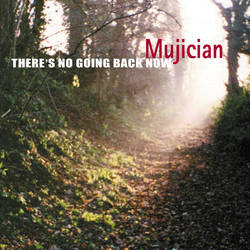 Rabble Without A Cause
Wednesday February 24th, 2016 with Bernard Stepien
British pianist Keith Tippett, Mujicians
Keith Tippett is well known for his extreme Centipede Free Jazz big band (50 musicians) and his extreme styles, from near-pop music to the extreme Free-Jazz. He has been an early featured artist on the Berlin FMP label. Tonight we will listen to his smaller quartet ensemble Mujicians.
there's no going back now
Keith Tippett - there's no going back now