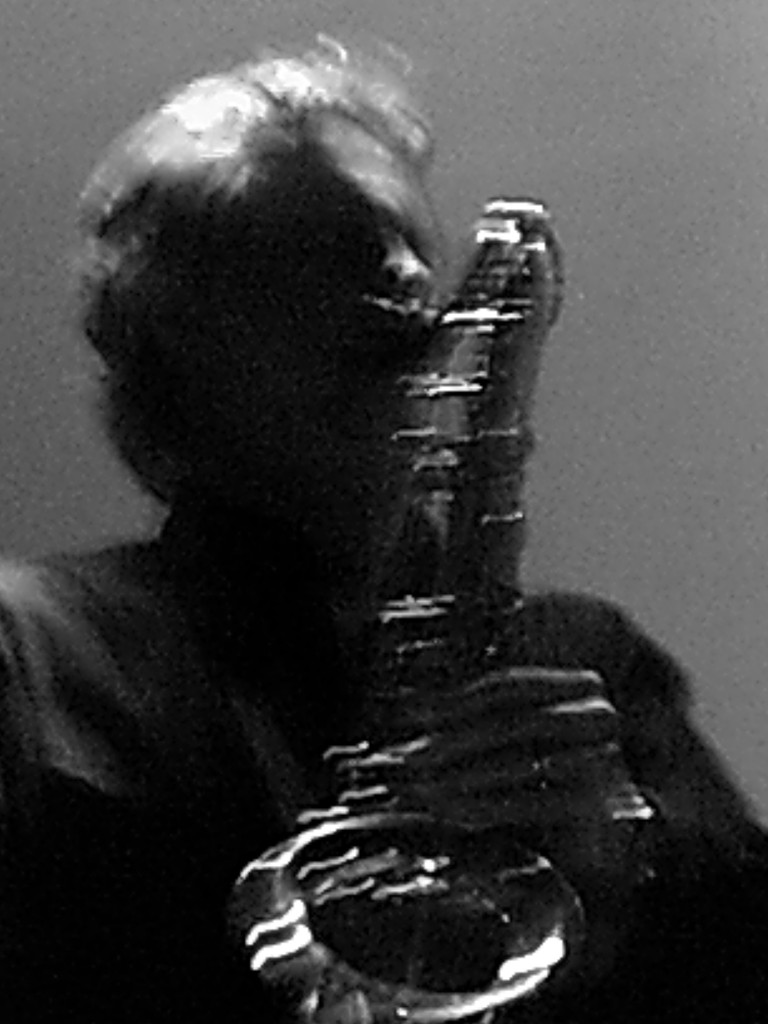 In A Mellow Tone
Wednesday December 22nd, 2021 with Ron Steeds
Barry Harris 1929-2021 R.I.P.
Barry Doyle Harris was born December 15, 1929 in Detroit, Michigan. He developed into an outstanding proponent of Bebop Jazz and became an excellent music teacher in addition to the many recordings he was involved in. He passed away earlier this month on December 8, one week short of his 92nd birthday. Tonight we pay tribute to him and sample some of his rich musical legacy.
In A Mellow Tone (intro)
Duke Ellington Orchestra - The Blanton Webster Years - RCA Victor
Set 1
Don't Blame Me (take 1)
Barry Harris - At The Jazz Workshop - Riverside
Burgundy
Barry Harris Quintet - Newer Than New - Riverside
The Mode
Sonny Red - Red, Blue And Green - Jazzland
Nostalgia
Charles McPherson - Bebop Revisited - Prestige
Set 2
The Turnaround
Hank Mobley - The Turnaround! - Blue Note
Willow Weep For Me
Carmell Jones - Jay Hawk Talk - Prestige
I'm A Fool To Want You
Dexter Gordon - Ballads - Blue Note
Nicaragua
Barry Harris Sextet - Luminscence! - Prestige
Set 3
Casbah
Barry Harris - Plays Tadd Dameron - Xanadu
Brun' Slim
Jimmy Heath - Picture Of Heath - Xanadu
Like Someone In Love
Barry Harris - Tokyo: 1976 - Xanadu
Set 4
My Shining Hour
Al Cohn - Al Cohn's America - Xanadu
Quittin' Time
Clifford Jordan - Repitition - Soul Note
You Don't Know What Love Is
Buck Hill - The Buck Stops Here - Muse
In A Mellow Tone (extro)
Duke Ellington Orchestra - The Blanton Webster Years - RCA Victor