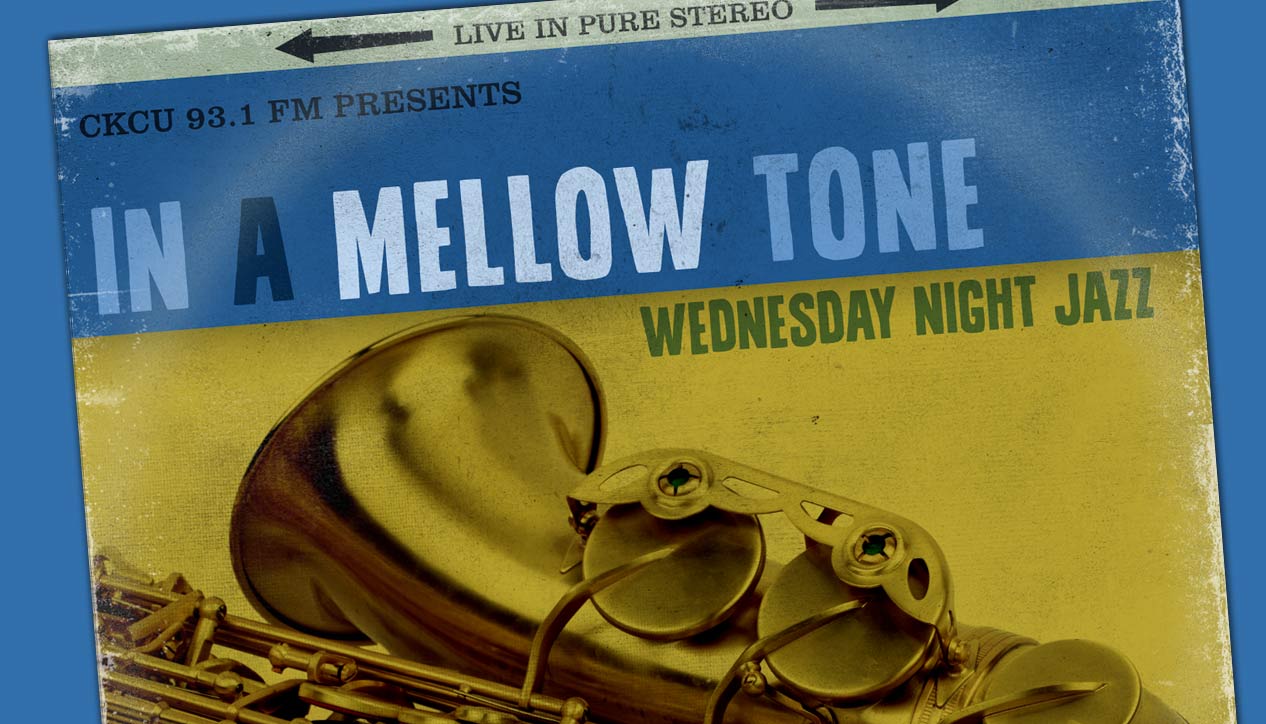 In A Mellow Tone
Wednesday December 23rd, 2020 with Bernard Stepien
cuban pianist Aruan Ortiz, Lajos Dudas, Alex Moxon, Louis Sclavis, Petr Cancura
Cuban pianist Aruan Ortiz settled first in Europe in Barcelona where he was teaching Salsa and then Brooklyn, NY where he quickly intermingled with various American Jazz players including some of the fiercest Free Jazz players. His musical style knows no boundaries. He even gets involved into classical music. Tonight we will listen to his trio live in Zurich. as a second part, we will do a little retrospective of my IAMT shows contribution with music from Lajos Dudas, Louis Sclavis, Alex Moxon, Petr Cancura.
analytical symmetry, Fractal Sketches
Aruan Ortiz - live in Zürich - Intakt
Bass improvisation, Etude #6 op 10 (Chopin), open or Close & the Sphinx
Aruan Ortiz - live in Zürich - Intakt
alone together
Aruan Ortiz - live in Zürich - Intakt
Out of Nowhere
Lajos Dudas - plays standards - independent
Melodramatic Minors
Alex Moxon - Alex Moxon quartet - independent

don't let it stop
Petr Cancura - don't let it stop - roots2boots recordings

traçage
Louis Sclavis - Impuls - Cristal records
Storm
Johannes Welsch - Gongs - independent