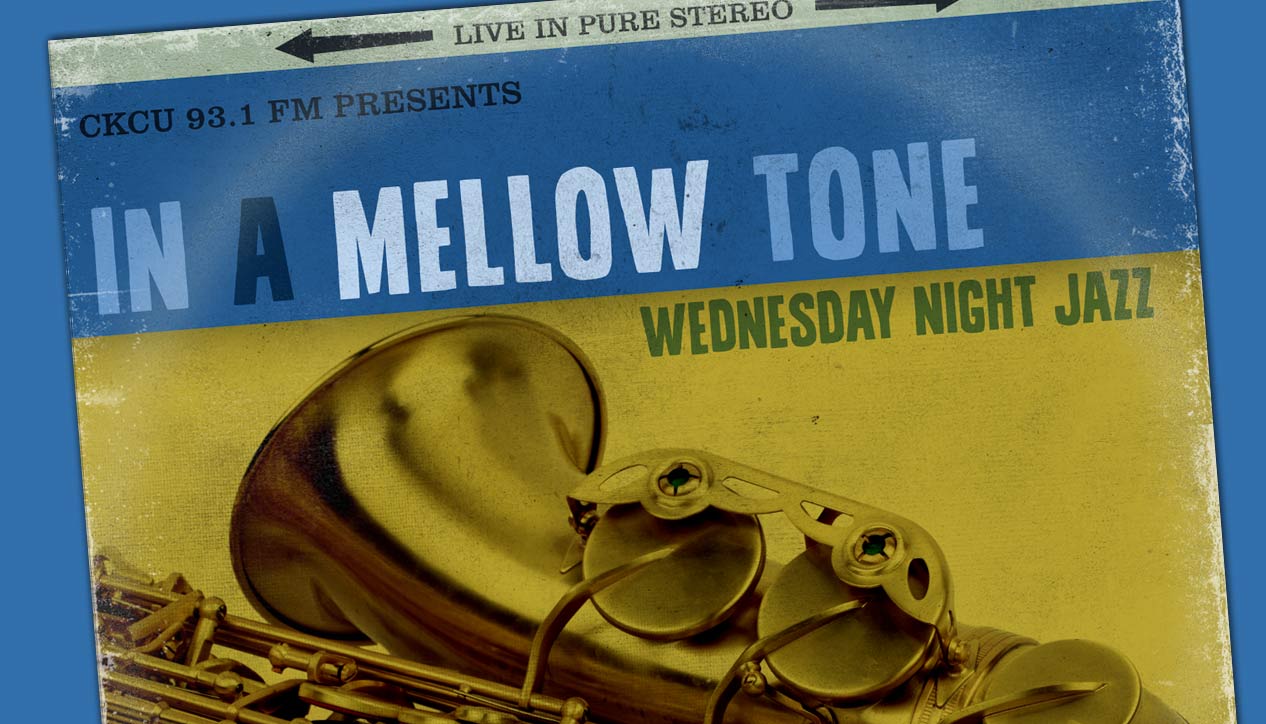 In A Mellow Tone
Wednesday January 8th, 2020 with Bernard Stepien
the Blues, from Bessie Smith to John Lee Hooker, an eternal story
wwwwithout the blues, Jazz would probably existed. Maybe it would have stayed in the ranks of beautiful Ragtime. tonight will be devoted to jump from style to style of Blues until it reached Detroit and became urban Blue, a long way from Delta Blues.
st Louis Blues
Bessie Smith - all you need is Blues - wagram
stack O'Lee
mIssipi John Hurt - all you need is Blues - wagram
Boom Boom
John Lee Hooker - all you need is Blues - wagram
st Louis Blues
Django Reinhardt - all you need is Blues - wagram
Every Day I have the Blues
B.B. King - all you need is Blues - wagram
Big Fat Mama
mississipi Fred McDowell - all you need is Blues - wagram
Early in the Morning
Sonny Boy Williams - all you need is Blues - wagram
Blues for my baby
Memphis Slim - all you need is Blues - wagram
V-8 Ford Blues
James Cotton - all you need is Blues - wagram
Down by the riverside
Sonny Terry & Brownie McGhee - all you need is Blues - wagram
I can't be satisfied
Muddy Waters - all you need is Blues 1 - wagram
me and my chauffeur
Memphis Minnie - all you need is Blues 3 - wagram
the wolf is at your door
Howlin' Wolf - all you need is Blues - wagram
Hound Dog
Willie Mae "Big Mama" Thomton - all you need is Blues 3 - wagram
that's all right mama
Arthur Crudrup - all you need is Blues 2 - wagram
meet around the corner
Big Joe Williams - all you need is Blues - wagram
the Blues is nothing but
Georgia White - all you need is Blues - wagram
five long years
Eddie Boyd - all you need is Blues - wagram
John the Revelator
Blind Willie Johnson - all you need is Blues 3 - wagram
Blues after hours
Pee Wee Crayton - all you need is Blues 1 - wagram
stop around
Buddy Guy - all you need is Blues 1 - wagram
bad luck shadow
Johnny Otis - all you need is Blues 2 - wagram
mama, talk to your daughter
J.B. Lenoir - all you need is Blues 1 - wagram
i put a spell on you
Screamin' Jay Hawkins - all you need is Blues 1 - wagram
Susie Q
Dale Hawkins - all you need is Blues - wagram
I am a Man
Bo Didley - all you need is Blues - wagram
Kansas city
wilburt Harrison - all you need is Blues - wagram
boogie in the park
Joe Hill Louis - all you need is Blues - wagram