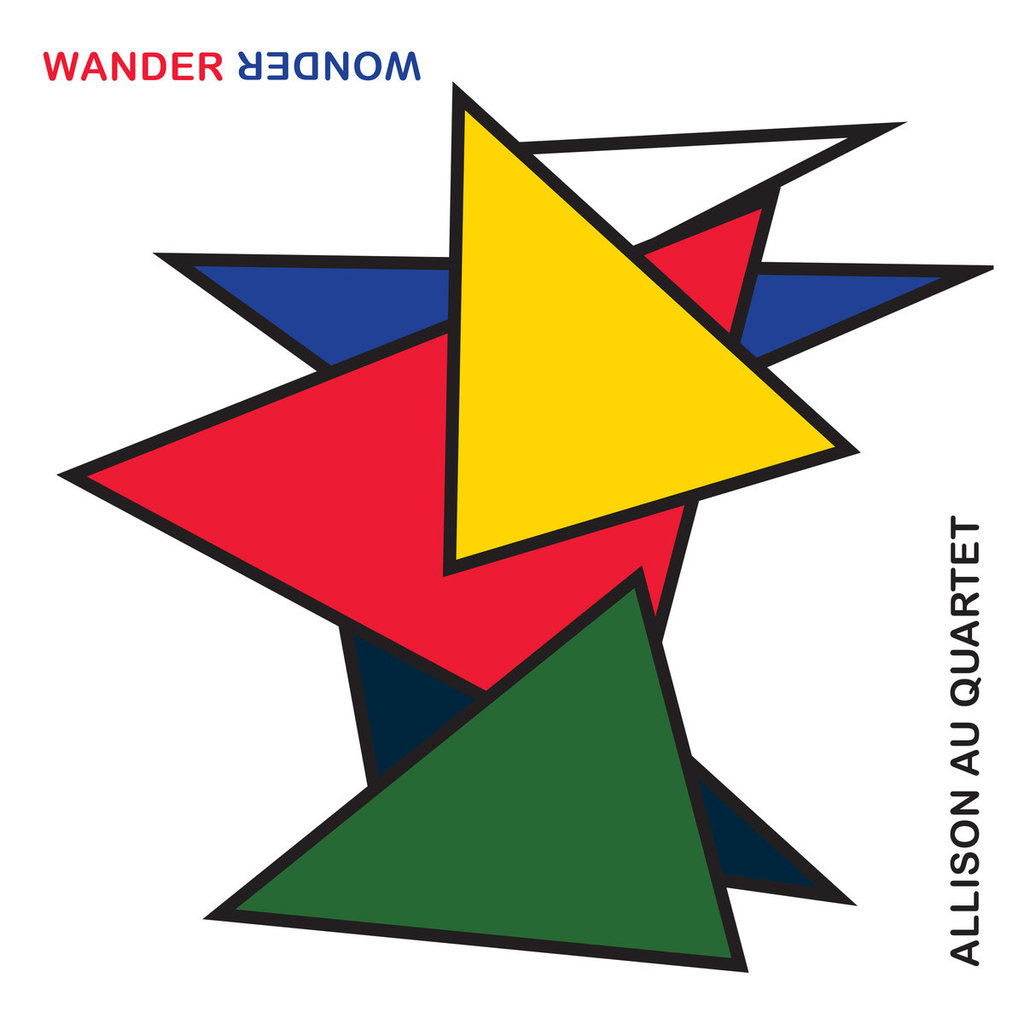 In A Mellow Tone
Wednesday January 1st, 2020 with Ron Steeds
Looking Back On A Bumper Crop Of Jazz Recordings In 2019
So many fine recordings, so little time! There were so many fine Canadian jazz recordings released in 2019. Tonight we play a few of them. Two hours of great jazz!
set 1: lots of guitar
January Blues
Dan Pitt Trio - Fundamentally Flawed - no label

Rouge Hill
Trevor Giancola - Sonnet 18 - TQM Productions


Black Prince
Ted Quinlan - Absolitely Dreaming - Ted Quinlan Music


Green
Eric St. Laurent - Bliss Station - Katzenmusik


set 2: the guitar as supporting cast
Coral
Dan McCarthy - City Abstract - Origin Music

All Stops To Oshawa
Andy Ballantyne - Play On Words - GB Records


I Suppose It Is
JV'S Boogaloo Squad - Going To Market - Flatcar Records

Paint Cans And Crayons
Stephanie Urquhart Quartet - Concealment - Stephanie Urquhart Music

set 3: keyborads
The Silent Cry
Local Talent - Higienopolis - Projectwhatever Records


Beauty Is Forever
Roberto Magris Sextet - Sun Stone - JMood Records

If You Never Come To Me
Brenda Earle Stokes - Solo Sessions: Volume 1 - Allsheneeds Music

set 4: larger ensembles
The Righteous And The Wicked
Chelsea McBride's Socialist Night School - Aftermath - CRYM Music


Song Story 2: A Party
Joel Miller - Unstoppable - JoelMiller Music

Threshold
Surefire Sweat - Surefire Sweat - Larry Graves Music


set 5: two faves - I played pieces from these recordings and had the opportunity to interview both Ernesto (Tunetown) and Allison Au this past year.
The Monks Of Oka
Tunetown - There From Here - Slammin Media

Grounds
Allison Au Quartet - Wander Wonder - Allison Au Music

Force Majeure
Allison Au Quartet - Wander Wonder - Allison Au Music

A Trick Of The Moonlight
Allison Au Quartet - Wander Wonder - Allison Au Music