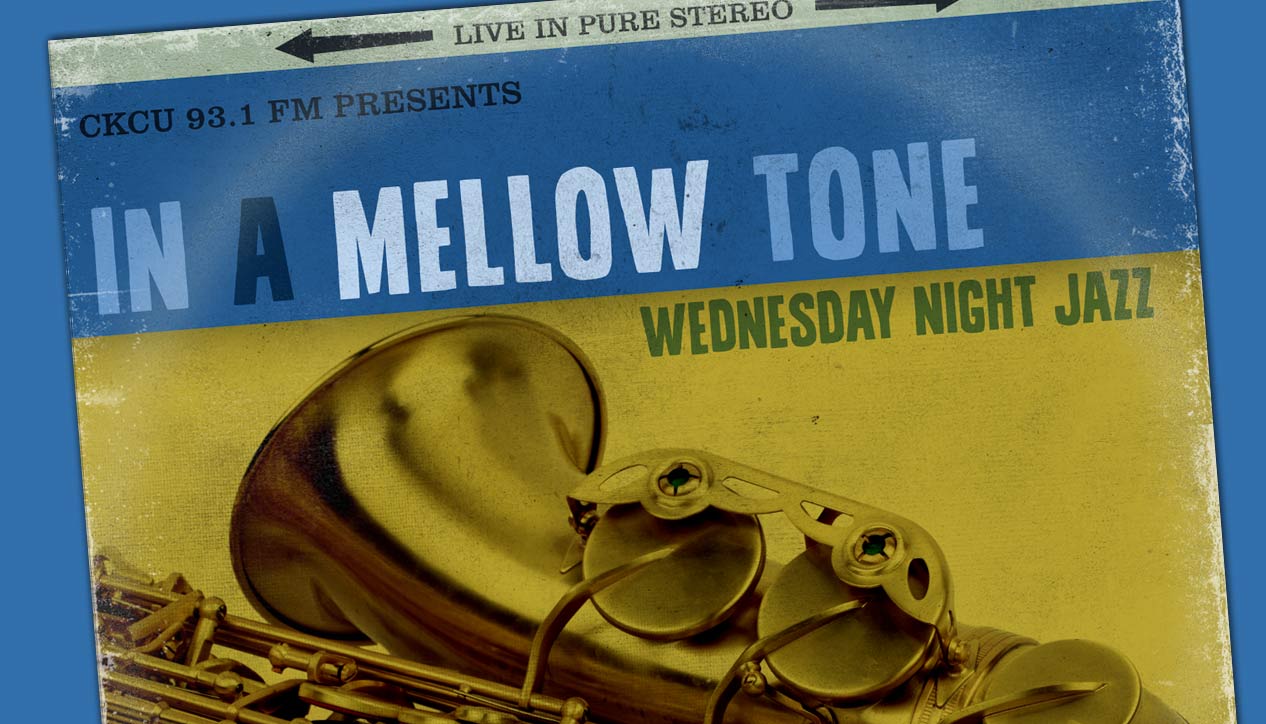 In A Mellow Tone
Wednesday May 15th, 2019 with Jean-Michel Labatut
Mal Waldron: a singular pianist
During the 50s, Mal Waldron accompanied Billie Holiday, John Coltrane, Eric Dolphy, Charles Mingus and many others. This musician is unique and doesn't belong to any school. We will sample his recordings from the 80s that he did for the Black Saint and the Soul Note labels. We will hear him playing solo, but also with Chico Freeman, Steve Lacy, Anthony Braxton, Enrico Rava and many others.
A Night In Tunisia
Mal Waldron - Update (1987) - Soul Note
Johnny Come Lately
Mal Waldron, Steve Lacy - Sempre Amore (1987) - Soul Note
Prelude To A Kiss
Mal Waldron, Steve Lacy - Sempre Amore - Soul Note
Brilliant Corners
Anthony Braxton - Six Monk's Compositions (1987) - Black Saint
Four In One
Anthony Braxton - Six Monk's Compositions - Black Saint
If I Were A Bell
Mal Waldron Trio - Our Colline's A Treasure (1987) - Soul Note
Chez Pascale
Mal Waldron Trio - Our Colline's A Treasure - Soul Note
Battleground
Chico Freeman, Mal Waldron - Up And Down (1989) - Black Saint
Aftermath
Chico Freeman, Mal Waldron - Up And Down - Black Saint
Am I Blue?
Tiziana Ghiglioni, Enrico Rava, Mal Waldron - I'll Be Around (1989) - Soul Note
You Don't Know What Love Is
Tiziana Ghiglioni, Enrico Rava, Mal Waldron - I'll Be Around - Soul Note
If I Were A Bell
David Friesen, Mal Waldron - Remembering Mal (1985) - Soul Note
Fire Waltz
David Friesen, Mal Waldron - Remembering Mal - Soul Note