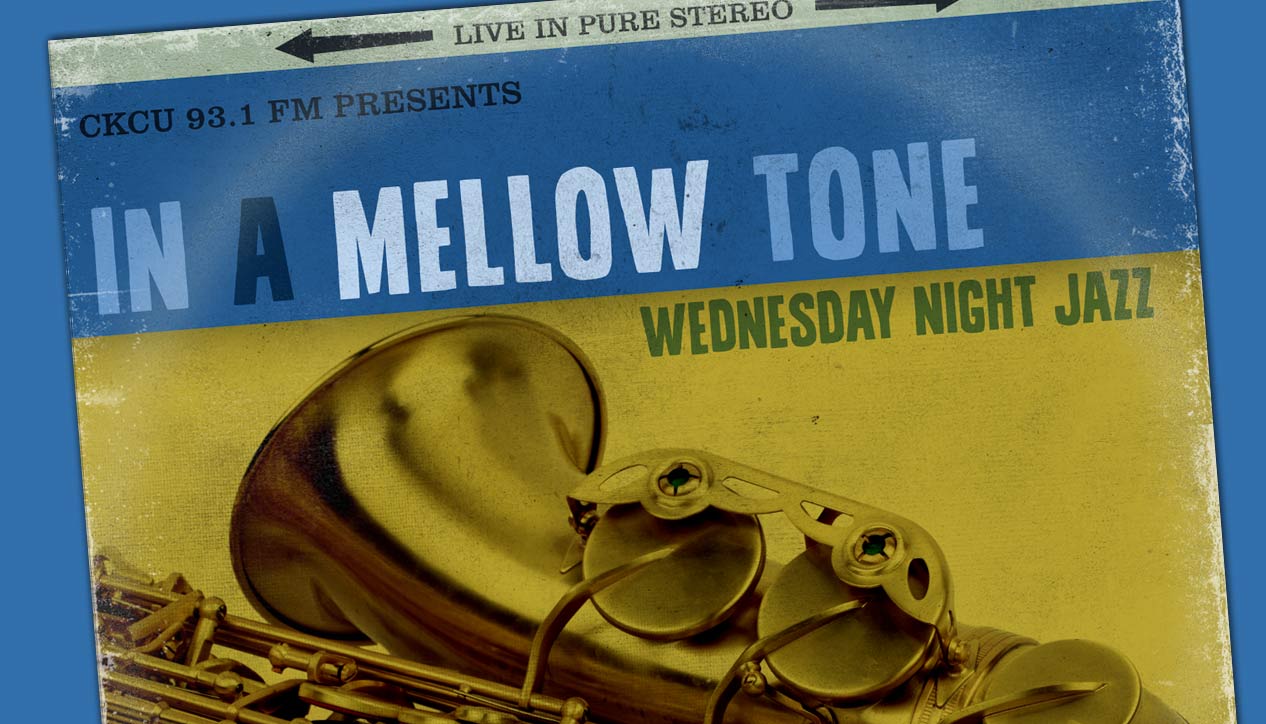 In A Mellow Tone
Wednesday April 17th, 2019 with Bernard Stepien
the Sam Rivers, Dave Holland and Barry Altschul revival trio, 2007
Sam Rivers started his real career with some Jazz heavy weights such as Miles Davis in 1964 that he thought was too conservative and Cecil Taylor in 1968. In between he also tried things with pianist Andrew Hill and in early days even played with Billy Holiday. Finally, after founding the Rivbea studio in NYC in the '70s, he definitively veered to a very personal approach to Free Jazz that consisted mainly to an endless flow of ideas drawn from traditional Jazz. All of it in company of bassist Dave Holland and drummer Barry Altschul. So, one thing is for sure, both Rivers and Holland can play straight ahead Jazz, this probably explains why the freedom of their Jazz is easy to listen (hahaha). Also, Sam Rivers, the tenor man is equally at ease at the piano beside the natural soprano saxophone and flute with the same flowing ideas style. Tonight, we will listen to a recording made at Columbia University in 2007 for one of those marathons around the music of a given musician, this university is famous for. Usually they celebrate birthdays or make memorials that can last for several weeks.
set 1 part 1
Sam Rivers - reunion:live in New York - pi recordings
set 1 part 2
Sam Rivers - reunion:live in New York - pi recordings
set 1 part 3
Sam Rivers - reunion:live in New York - pi recordings
set 1 part 4
Sam Rivers - reunion:live in New York - pi recordings
set 1 part 5
Sam Rivers - reunion:live in New York - pi recordings
set 2 part 1
Sam Rivers - reunion:live in New York - pi recordings
set 2 part 2
Sam Rivers - reunion:live in New York - pi recordings
set 2 part 3
Sam Rivers - reunion:live in New York - pi recordings
set 2 part 4
Sam Rivers - reunion:live in New York - pi recordings