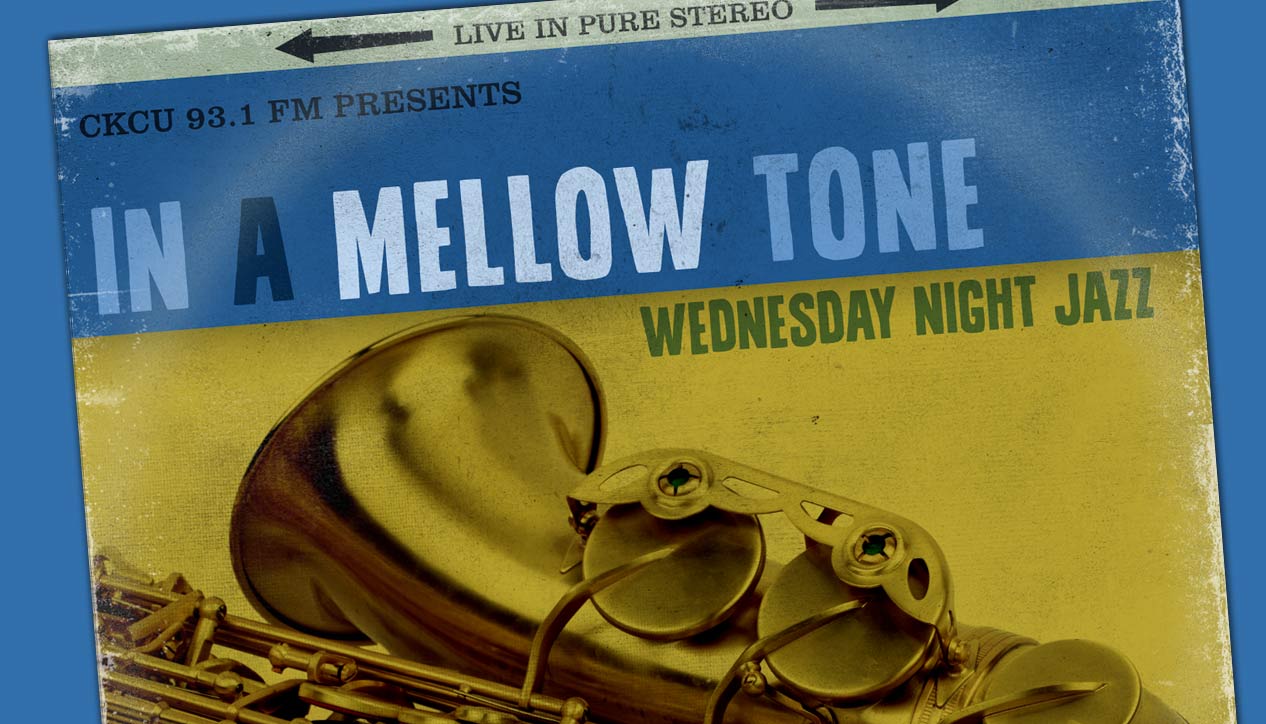 In A Mellow Tone
Wednesday April 10th, 2019 with Jim Reil
Records from Makaya McCraven and Ray Angry that made many 10 Best Jazz Recordings lists in 2018
Tonight we listen to two superb and very different 2018 recordings. Makaya McCraven's Universal Beings is entirely improvised and brilliantly edited, harkening back to the Miles Davis of In A Silent Way. One by Ray Angry leans towards a mid-1960s Blue Note sound.
Holy Lands
Makaya McCraven - Universal Being
Young Genius
Makaya McCraven - Universal Being
Black Lion
Makaya McCraven - Universal Being
Tall Tales
Makaya McCraven - Universal Being
Mantra
Makaya McCraven - Universal Being
Pharoah's Intro
Makaya McCraven - Universal Being
Atlantic Black
Makaya McCraven - Universal Being
Inner Flight
Makaya McCraven - Universal Being
Wise Man Wiser Woman
Makaya McCraven - Universal Being
Properity's Fear
Makaya McCraven - Universal Being
Flipped Out
Makaya McCraven - Universal Being
Voila
Makaya McCraven - Universal Being
Suite Haus
Makaya McCraven - Universal Being
The Newbies Lift Off
Makaya McCraven - Universal Being
The Royal Outro
Makaya McCraven - Universal Being
Nebula
Ray Angry - One
Number One Love
Ray Angry - One
It Might Be Gold
Ray Angry - One
Musique Mechanic II
Ray Angry - One
Bjork City
Ray Angry - One
Bleeding Heart
Ray Angry - One
Circles Inside You
Ray Angry - One
Jake-ism
Ray Angry - One
Gamma Ray
Ray Angry - One