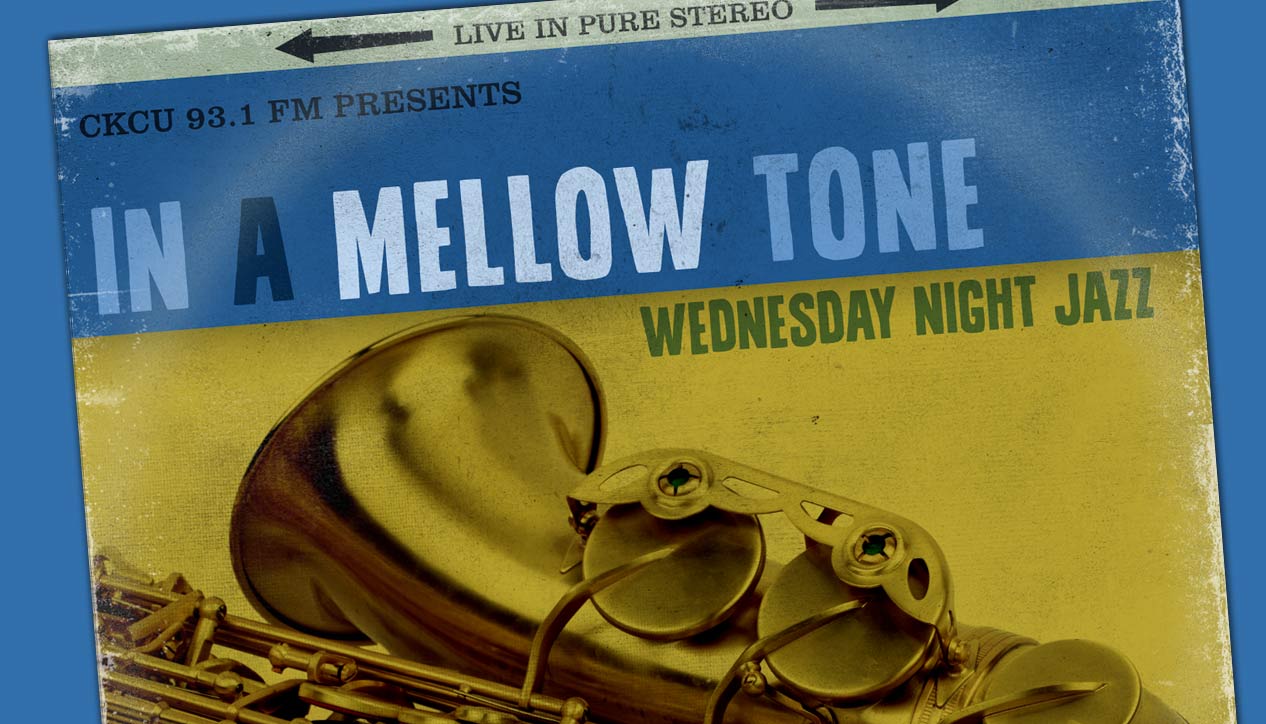 In A Mellow Tone
Wednesday March 13th, 2019 with Bernard Stepien
Cuban pianist Aruan Oritiz & French pianist Jacques Loussier
For those who believe that the montuno laden piano style of Chucho Valdez or Hilario Duran is the only piano style that Cuban piano players can play, there is a surprise in store with highly abstract but very pleasant style of pianist Aruan Ortiz. He currently lives in Europe where he accumulates recording after recording. Tonight we will explore Ortiz' CubaNism CD. French pianist Jacques Loussier that mixed Jazz & classical music died this week (see the long article in the Ottawa Citizen). Jacques Loussier had the genius to improvise on Johann Sebastian Bach's preludes and fugues showing among other thing that both musics had a lot in common. Tonight we will explore his first 1965 LP.
louverture op.1 (chateau de Joux)
Aruan Ortiz - Cubanism - Intakt
Cuban cubism
Aruan Ortiz - Cubanism - Intakt
passages
Aruan Ortiz - Cubanism - Intakt
monochroma (yuba)
Aruan Ortiz - Cubanism - Intakt
intervals
Aruan Ortiz - Cubanism - Intakt
sacred chronology
Aruan Ortiz - Cubanism - Intakt
corolaia
Aruan Ortiz - Cubanism - Intakt
prelude No 1
Jacques Loussier - play bach - Decca
concerto italien
Jacques Loussier - play bach - Decca
prelude No 12
Jacques Loussier - play bach - Decca
invention No 5
Jacques Loussier - play bach - Decca
prelude No 2
Jacques Loussier - play bach - Decca
choral No 1
Jacques Loussier - play bach - Decca
partita en si bemol
Jacques Loussier - play bach - Decca