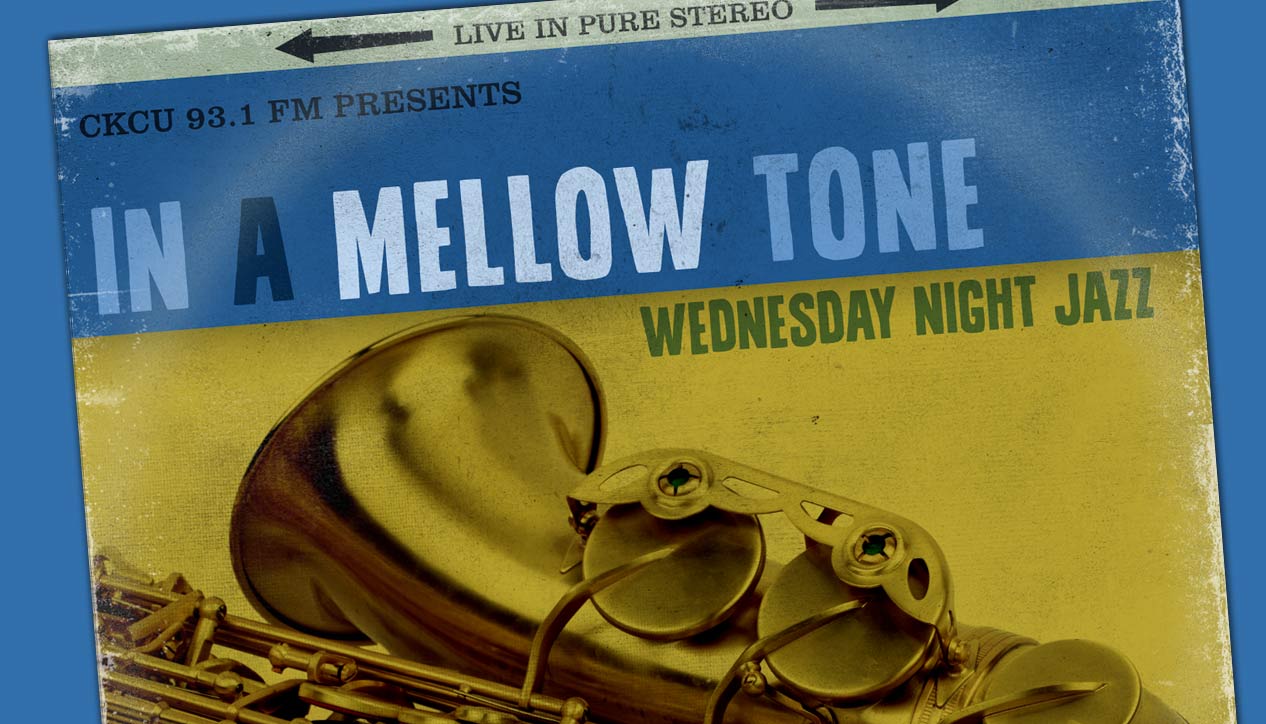 In A Mellow Tone
Wednesday February 13th, 2019 with Bernard Stepien
Saxophonist Gene Ammons and trumpeter Fats Navarro
Gene Ammons is known to be an expert of slow phrasing development. However, every note he plays is carefully chosen. Some critics call his approach a building block to soul Jazz. He left a long list of recordings. Tonight we will hear him alongside greats such as John Coltrane as a sideman. That tells it all. Trumpeter Fats Navarro died too young. Having played with Charlie Parker, he is guaranteed to be a genuine Be Bopper but he managed to turn it into a cleaner idiom without the frenzy of the beginnings. Tonight we will survey a late '40s recording that feature 50% of his own compositions alongside 50% of Tadd Dameron compositions.
blue hymn
Gene Ammons - the big sound - prestige
the real McCoy
Gene Ammons - the big sound - prestige
cheek to cheek
Gene Ammons - the big sound - prestige
that's all
Gene Ammons - the big sound - prestige
the chase
Fats Navarro - fats blows - TIM
the squirrel
Fats Navarro - fats blows - TIM
our delight
Fats Navarro - fats blows - TIM
dameronia
Fats Navarro - fats blows - TIM
the Tadd walk
Fats Navarro - fats blows - TIM
bouncing with Bud
Fats Navarro - fats blows - TIM
Dance of the infidels
Fats Navarro - fats blows - TIM
nostalgia
Fats Navarro - fats blows - TIM
Barry's bop
Fats Navarro - fats blows - TIM
bebop romp
Fats Navarro - fats blows - TIM
Fats blows
Fats Navarro - fats blows - TIM
boperation
Fats Navarro - fats blows - TIM
symphonette
Fats Navarro - fats blows - TIM
the skunk
Fats Navarro - fats blows - TIM
Sid's delight
Fats Navarro - fats blows - TIM
casbah
Fats Navarro - fats blows - TIM