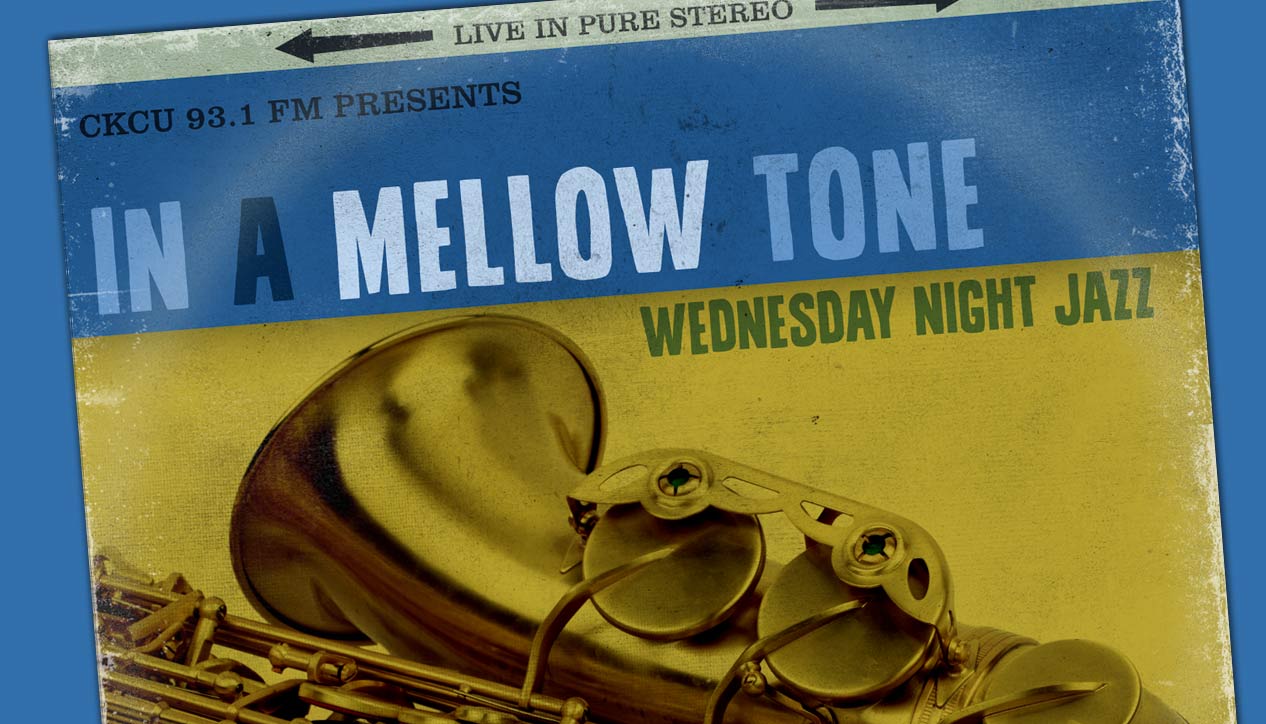 In A Mellow Tone
Wednesday January 30th, 2019 with Bernard Stepien
Swiss musicians Irene Schweizer, Axel Doerner, Hans Hallser and Samuel Blaser
Irene Schweizer is the produce of the '60s Free Jazz movement. However, nowaday she plays a much more lyrical style with recognizable harmonies.ecil Taylor is never far but Monk and others left their imprint on her. She play in duo with Pierre Favre another Swiss drummer and very humoristic Han Bennink.
black mirror
Irene Schweizer - Live in Zurich - Intakt
Hueben wie drueben
Irene Schweizer - Live in Zurich - Intakt
free for all
Irene Schweizer - welcome back - Intakt
night flight
Irene Schweizer - Live in Zurich - Intakt
Wohin?
Hans Hassler - wie die Zeit hinter mir her - Intakt
Einerlei - Zweierlei
Hans Hassler - wie die Zeit hinter mir her - Intakt
Wozu und wieso nicht
Hans Hassler - wie die Zeit hinter mir her - Intakt
Fragenzeichen
Hans Hassler - wie die Zeit hinter mir her - Intakt
Calanda
Hans Hassler - wie die Zeit hinter mir her - Intakt
das Dreieck und der Teppich
Hans Hassler - wie die Zeit hinter mir her - Intakt
hymn
Samuel Blaser - consort in motion - songlines
saltarello
Samuel Blaser - consort in motion - songlines
color
Samuel Blaser - consort in motion - songlines
de fortune me doy pleindre et loer
Samuel Blaser - consort in motion - songlines
wer nichts fuerth, fuerth Fuerth
Axel Doerner & Rudi Mahall - die Entaeuschung - Intakt
faelschlich
Axel Doerner & Rudi Mahall - die Entaeuschung - Intakt
die wohlgesonnten
Axel Doerner & Rudi Mahall - die Entaeuschung - Intakt
voraussichtlich
Axel Doerner & Rudi Mahall - die Entaeuschung - Intakt
reich durch jazz
Axel Doerner & Rudi Mahall - die Entaeuschung - Intakt