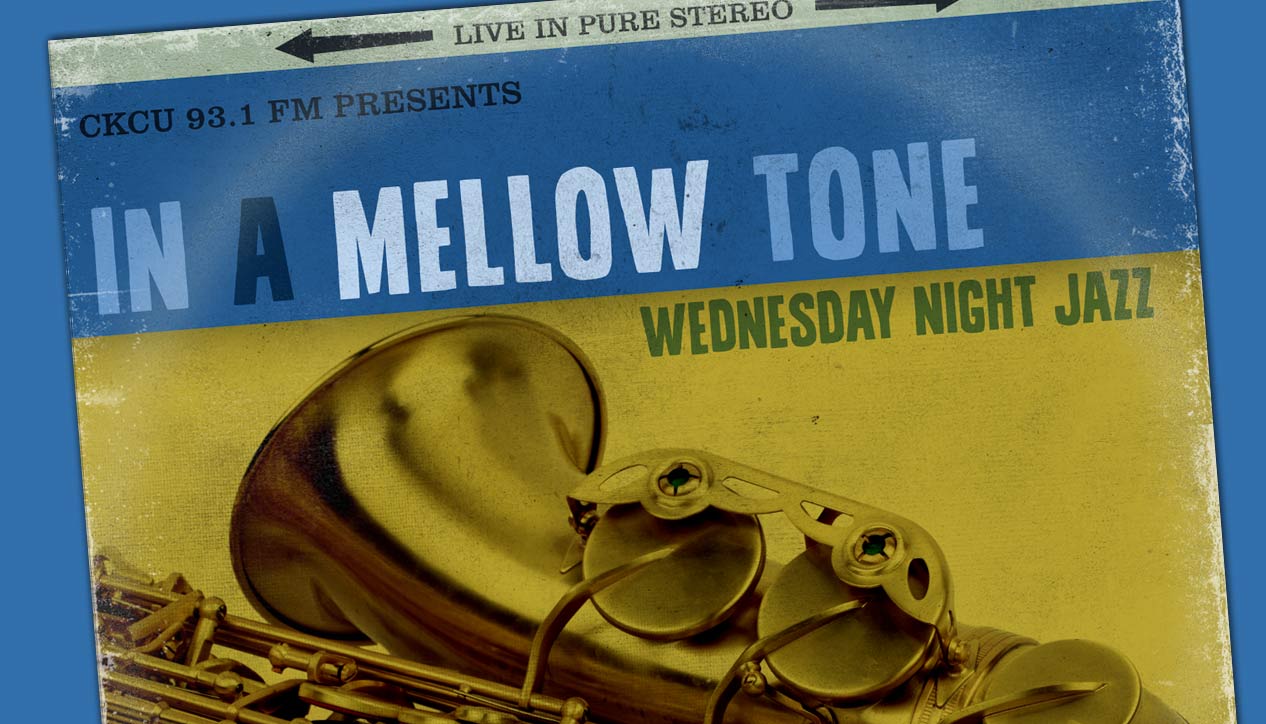 In A Mellow Tone
Wednesday May 9th, 2018 with Bernard Stepien
Charles Mingus, Tonight at Noon
Mingus has always been a master of texture by assembling bands with exceptional musicians. Tonight we will listen to his Tonight at Noon recording that features among others trombonist Jimmy Knepper, saxophonists Shafi Hadi, Roland Kirk and Booker Ervin. On a couple of tracks, Mingus even relinquishes his bass playing and delegates it to Doug Watkins while himself takes the role of the pianist. All of that à la sauce Dannie Richmond on drums.
Tonight at Noon
Charles Mingus - Tonight At Noon - Atlantic
invisible Lady
Charles Mingus - Tonight At Noon - Atlantic
Old blues for Walt's Torin
Charles Mingus - Tonight At Noon - Atlantic
Peggy's blue Skylight
Charles Mingus - Tonight At Noon - Atlantic
Passions of a Woman Loved
Charles Mingus - Tonight At Noon - Atlantic
fables of Faubus
Charles Mingus - Mingus sextet with Eric Dolphy Cornell 1964 - blue note records
Jitterbug waltz
Charles Mingus - Mingus sextet with Eric Dolphy Cornell 1964 - blue note records
orange was the color of her dress then blue silk
Charles Mingus - Mingus sextet with Eric Dolphy Cornell 1964 - blue note records
so long eric
Charles Mingus - Mingus sextet with Eric Dolphy Cornell 1964 - blue note records