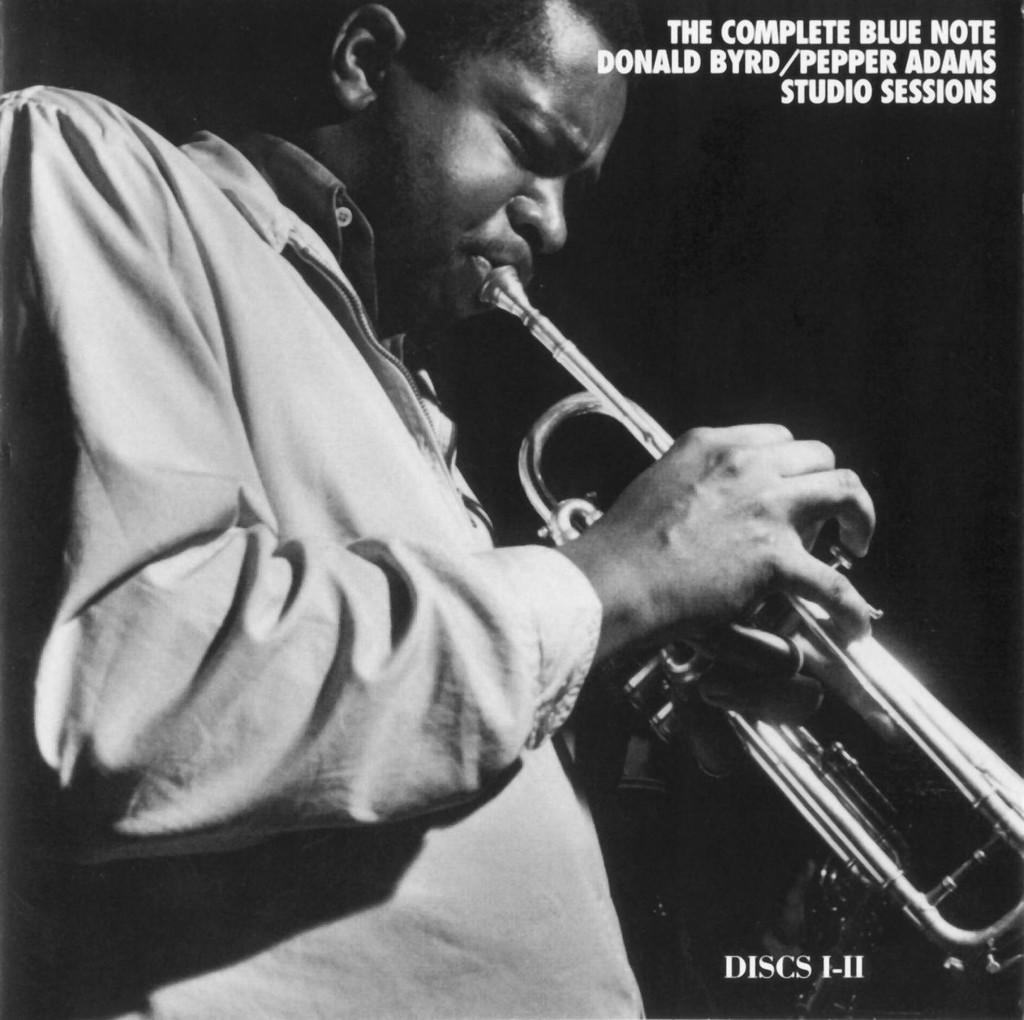 In A Mellow Tone
Wednesday May 2nd, 2018 with Ron Steeds
Jazz Recorded May 2 Between 1927 and 2016
Host Ron Steeds takes the listener on a guided tour through the history of jazz in two hours. Tonight we travel through almost 90 years of great music.
Set 1: the 1920's, 1930's, 1940's
Butter Finger Blues
Charles Creath's Jazz-o-Matics - Jazz In St. Louis 1924-1927 - Timeless
Woke Up With The Blues In My Fingers
Lonnie Johnson - Complete Recorded Works Vol. 2 - Document
Azure
Chick Webb - Chick Webb 1935-1938 - Chronological Classics
Was That All I Meant To You
Three Peppers - Three Peppers 1937-1940 - Chronological Classics
Behind The Eight Bar
Trummy Young - Trummy Young 1944-1946 - Chronological Classics
Lonesome Lover Blues
Billy Eckstine - Mr. B And The Band - Savoy
Moten Swing
Willie Smith - Hittin' On All Six - Proper
Set 2: the 1950's
My Foolish Heart
Gene Ammons - Early Visions - Chess
Hip Tip
Gene Ammons - Blue Gene - Prestige
Davis Cup
Jackie McLean - New Soil - Blue Note
Set 3: the 1960's
Each Time I Think Of You
Donald Byrd & Pepper Adams - Complete Blue Note Studio Recordings - Mosaic
Manha De Carnaval
Freddie Hubbard - The Body And The Soul - Impulse!
Voices
Manfred Schoof - Voices - Bellaphon
Fall Out
Rahsaan Roland Kirk - Now Please Don't You Cry, Beautiful Edith - Verve
Set 4: 1970's, 1980's
Everything But You
Roland Hanna - Swing Me No Waltzes - Storyville
Stompin' At The Savoy
Andre Jaume, Joe McPhee, Raymond Boni - Songs And Dances - Celp
Set 5: 1990's
Skin
Christy Doran, Mark Helias, Bobby Previte, Gary Thomas - Corporate Art - JMT
My Shining Hour
Valery Ponomarev - Profile - Reservoir
Set 6: the 2000's
In What Language
Vijay Iyer & Mike Ladd - In What Language? - Pi Recordings
Double Diploid
Steve Swell-David Taylor Quartet - Double Diploid - CIMP
Joy
Curtis Clark - Taagi - NoBusiness
Set 7: the 2010's
Sudden Voyage
Beledo - Dreamland Mechanism - MoonJune
Stretch Mark
Jochen Rueckert - Charm Offensive - Pirouet