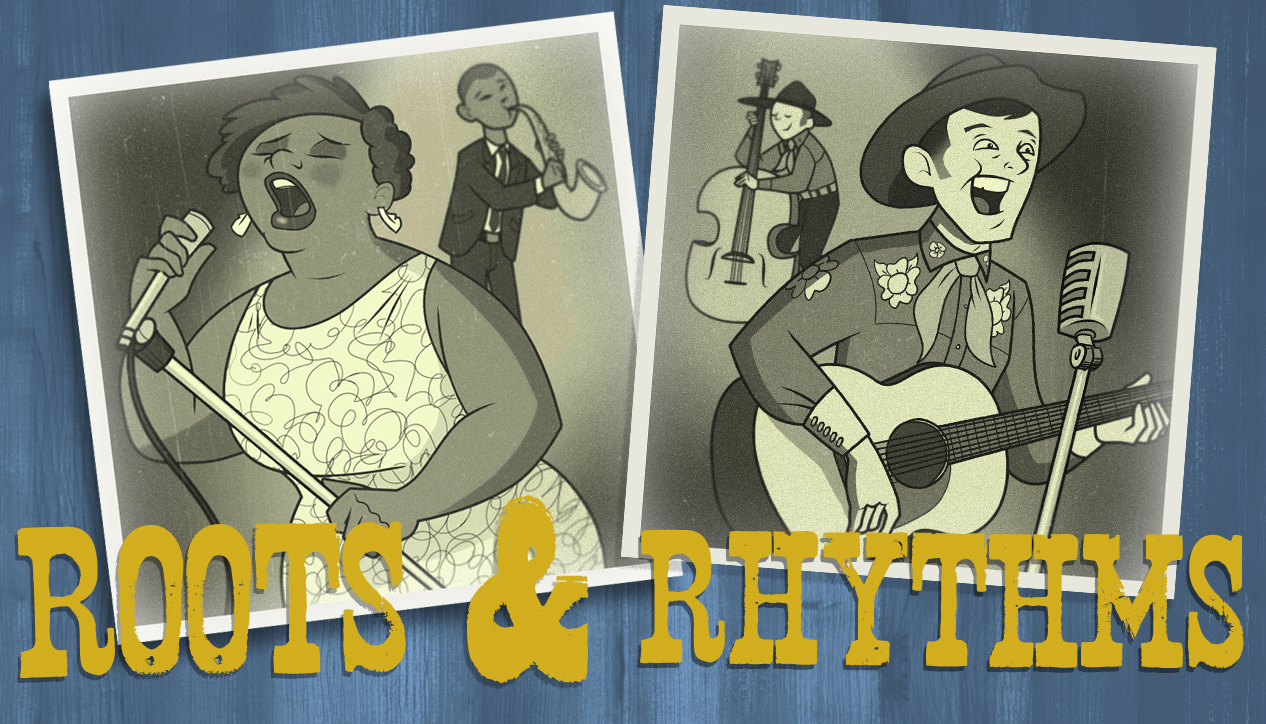 Roots and Rhythms
Wednesday October 29th, 2014 with Rob Bitschofsky
Funding Drive
Hey! It's funding drive! Cough up the dough!
Gimme a Pigfoot
Bobby Short - New York Cabaret Music
Stay With Me Baby
Lorraine Eliison - Single
Moving-Grooving
Little Francisco Greaves - Panama 3
Because You're Funky
Creations Unlimited - Crystal Illusion
Daddy's Gonna Tell You No Lie
Sun Ra - The Singles
Mathome
Jabula - Next Stop Soweto Presents Spirit of Molambo
The Village Caller
Johnny Lytle - The Village Caller
Eshururu (Witness)
Dereb the Ambassador - Paris Dj's Present Have You Ever Been To Electric...
Live Injection
The Upsetters - Some of the Best