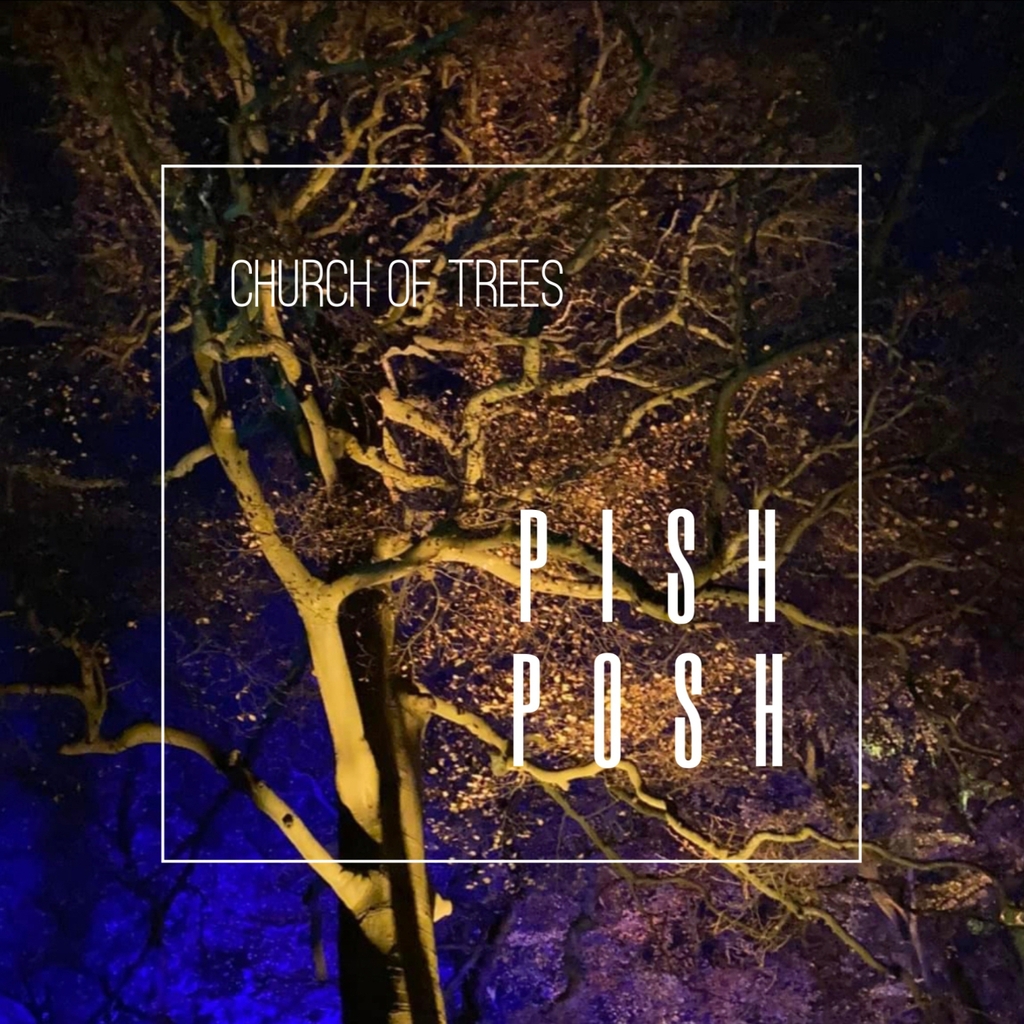 Wednesday Special Blend
Wednesday December 29th, 2021 with Jeff Larocque (filling in)
"Pish Posh" etc. Happy So-Long to 2021
Local synth-pop king, the uber-creator Bernard Frazer (Church of Trees) and co-producer Jordon Zadorozny join me today. Let's close out 2021 with a "Banger" and more than a few "World Radio Premiers"
Who Are You
The Who - Who Are You
Hello It's Me
Todd Rundgren - The Very Best of Todd Rundgren
Linger
The Cranberries - Everyone Else Is Doing It, Why Can't We?
River
Joni Mitchell - Blue

Check out the official video that has just been released for Joni Mitchell's song "River".... 50 Years after the song was recorded. https://www.youtube.com/watch?v=OLHxxBTl71I
Ordinary World
Duran Duran - The Wedding Album
Whatever It Takes To Survive
King King - Maverick (Deluxe Edition)
For The Times
David James Allen - The Architect


You Look Like Trouble (But I Guess I Do Too)
Lisa Leblanc - Highways, Heartaches and Time Well Wasted

Adversity
Radmore - 3 Rad Tunes (EP)

That Lovin' Thang
Tas Cru - Drive On
100 Yard Dash
HoRoJo Trio - 100 Yard Dash (single)

Believe It or Not ***World Radio Premier***
Church of Trees - Pish Posh - (scheduled release 02.15.2022


Progression ***World Radio Premier***
Church of Trees - Pish Posh


Just A Little ***World Radio Premier***
Church of Trees - Pish Posh


Pish Posh ***World Radio Premier*** (fade to BBC News)
Church of Trees - Pish Posh


It's Alright (Baby's Coming Back) (sample size)
Blinker The Star - Arista

Siren
Blinker The Star - Siren (single)


Support these local artists:
https://churchoftrees.com/
https://blinkerthestar.bandcamp.com/
https://arearesident.bandcamp.com/
https://horojotrio.com/
https://www.lisaleblanc.ca/
https://davidjamesallen.bandcamp.com/
https://music.apple.com/ca/artist/radmore/id1537682629
Fight The Florists
Area Resident - Quasar


Sticky ***World Radio Premier*** (fade to close program)
Church of Trees - Pish Posh