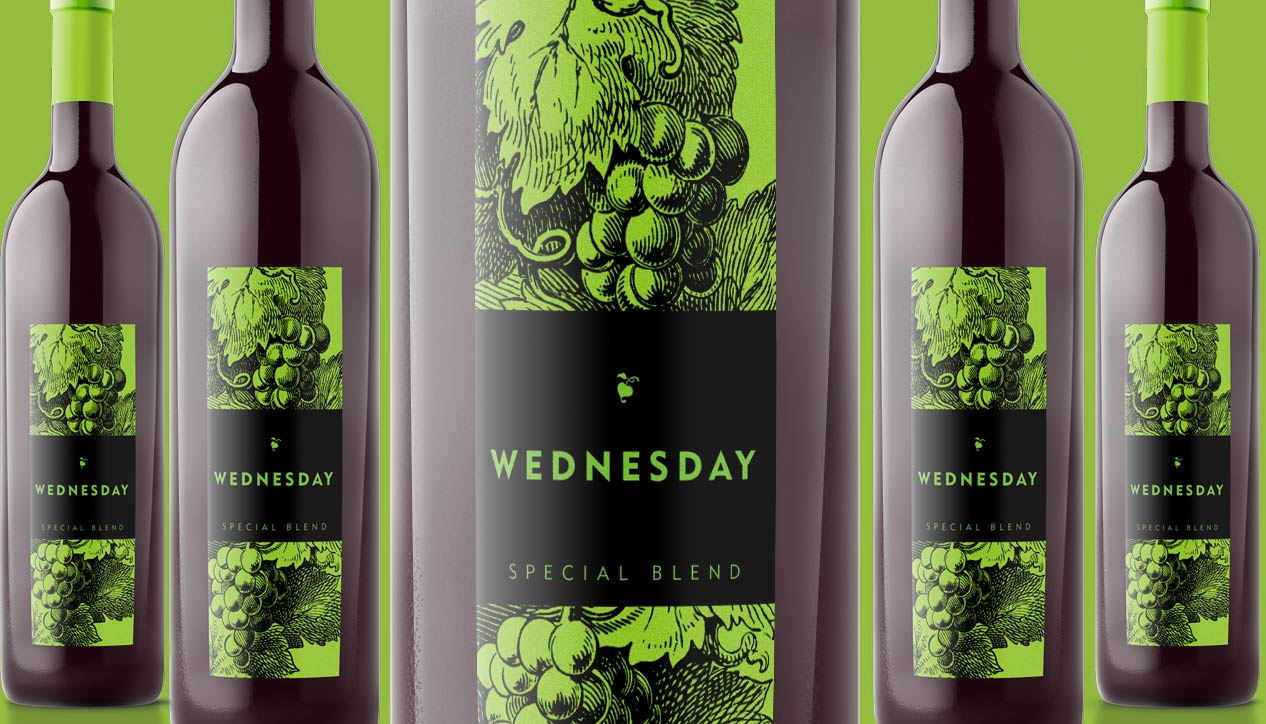 Non-commercial entertainment with opinions, thought provoking discussions and local musicians
Hosted by: tic
Airs: Every Wednesday from 7:00 AM to 9:30 AM

Coming up at 7:00 AM on April 24th, 2019:
Show #773. The Wednesday (tic talk) version of Special blend is 2.5 hours of non-stop, non-commercial entertainment with opinions, extended interviews, and a variety of music. Want to be on the show? email tic@ckcufm.com
| Date | Host | Highlight | On Demand |
| --- | --- | --- | --- |
| Apr. 17, 2019 | tic | # 772. Tax time, Helping With Furniture | available |
| Apr. 10, 2019 | tic | # 771. Bob Nesbitt, Ottawa Grassroots Festival | available |
| Apr. 3, 2019 | tic | # 770. bLaCk oUt, Rene Joly dedication | available |
| Mar. 27, 2019 | tic | # 769. Michel Weatherall | available |
| Mar. 20, 2019 | tic | # 768. R.W. Haller, Derek Seguin | available |
| Mar. 13, 2019 | tic | # 767. Wally Salem | available |
About:
The Wednesday (tic talk) version of Special blend is 2.5 hours of non-stop, non-commercial entertainment with opinions, thought provoking discussions and music tracks from professional local musicians.

Your Host:

'tic'- a 30 year veteran of CKCU and a maverick within his own mind, provides his inherited ideas on public affairs and current events through his weekly rants,  special guests, and 'things you should know but probably don't.'  He's the vision and host of the annual Barnstorm Music Festival in Finch, Ontario, now in its 20th year.

For your weekly injection of forgotten realities, the absurd and the ridiculous, tune-in to CKCU's Wednesday Special Blend.

Do you have a wacky funding idea that would involve 'tic'? Tell me about it! email tic@ckcufm.com

CONTACT:
Email tic: tic@ckcufm.com
Follow 'tic' on Facebook here; https://www.facebook.com/pages/tic/14716856419?sk=wall&filter=1
Visit www.barnstorm.ca for information on festival line-up and dates.

Subscribe to Wednesday Special Blend