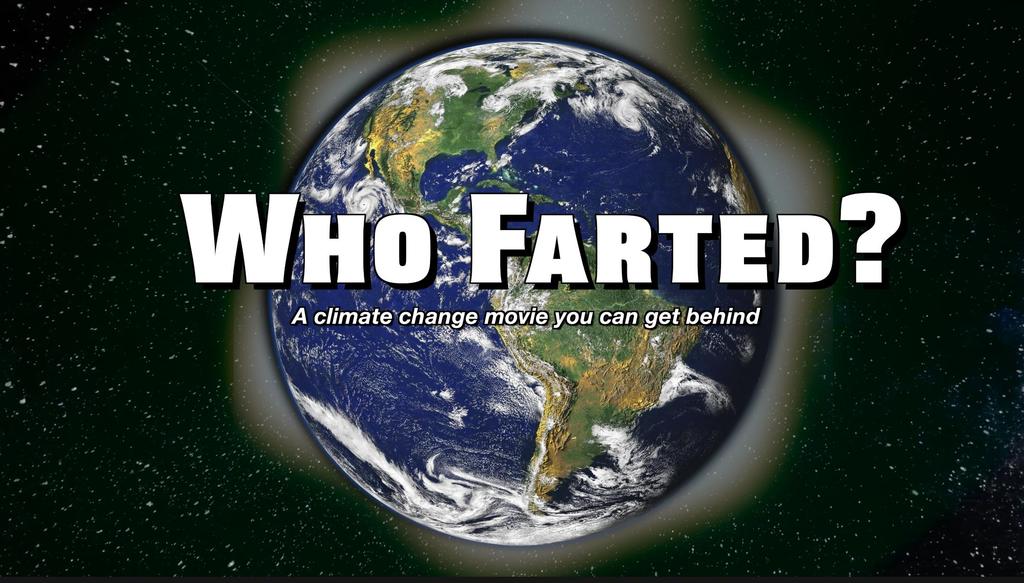 Wednesday Special Blend
Wednesday September 30th, 2020 with tic
# 842. COVID # 23. Who Farted?
Master playlist of all YouTube videos played during COVID.
https://www.youtube.com/playlist?list=PL3QAhO2gqVlznPm16YIp0Kyo2UaacbYrM
Hour 1, 7-8 a.m.
Feelings Fade
Kathleen Edwards - Total Freedom


Long Way Home
Lynne Hanson - Just Words


Psychic Radio
Friends Of Steve - Ten Miles High


Another Man's Woman
Supertramp - Crisis, What Crisis
Sweet Irene
Kim Bingham - Up


Wild World
Yusuf Cat Stevens - Tea For The Tillerman II (Steven Colbert)

Wear A Mask
Gary Nicholson - single


Hour 2, 8-9 a.m. interview with co-director Albert Nerenberg of the documentary WHO FARTED?
Will contain the words fart, poop and perhaps some others… listener discretion is advised.
Who Farted
www.whofartedmovie.com
Everybody Farts
Howdy Toons - Funny Songs For Kids
Hour 2.5, 9-9:30 a.m.
ROMP
The All Canadian Soundclash - The All Canadian Soundclash


Wake Up Boy
Taming Sari - Thirsty From The Drought

Shell
Marie Clo - Shell(e) Pt II


Rust
Evil Creek - Like A Ghost


Sunday St. Quentin Blues
BluesReel - BluesReel new album advance promo