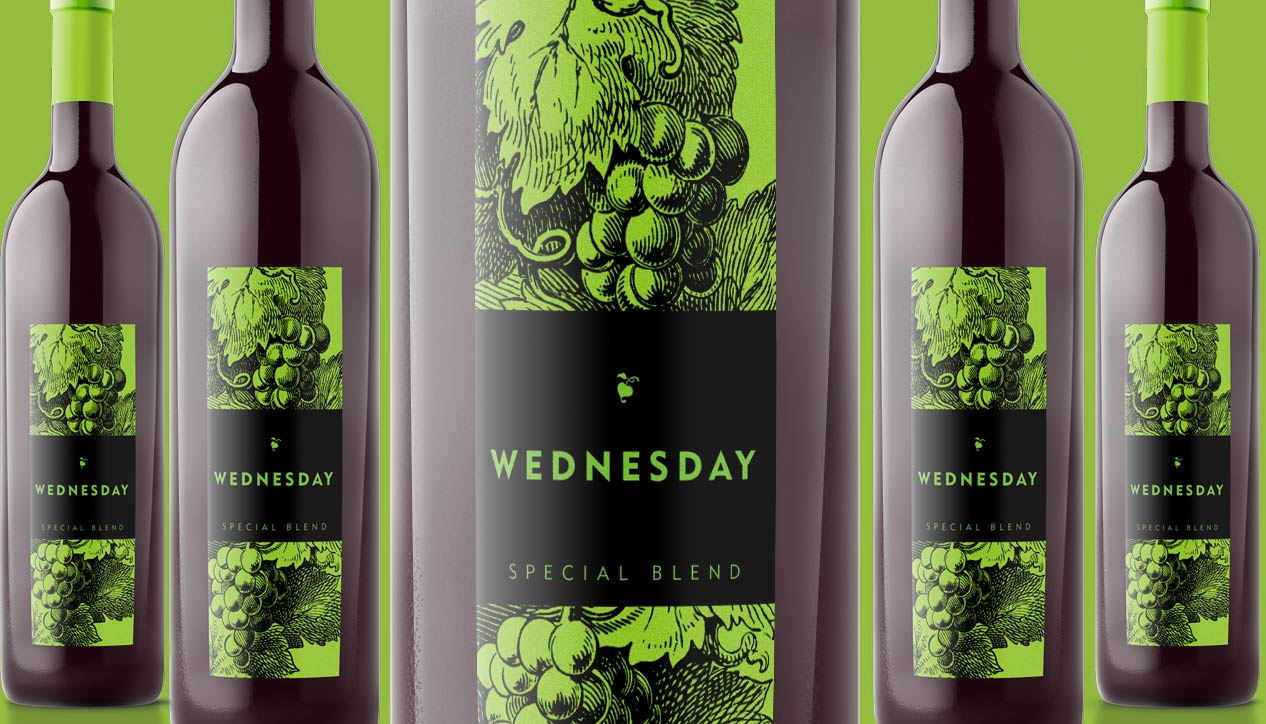 Wednesday Special Blend
Wednesday January 1st, 2020 with tic
# 809. Best of 2019 music I discovered.
My best of show, a bit of filler, and a bit of killer music, that I discovered in 2019. It's in no particular order, and not necessarily all local, or even Canadian. But, I do have a definitive best album and it's a tie between Willows and Horses and Paragon Cause.
Hour 1, 7-8 a.m.
Intro
Wake The Wolf - The Mountain

Sea Com
The Legendary House Cats - Ocean Step
Wormhole
Glide - Coming Round At Calmus
Ultra Motion
Florian MSK - Selections
Simplexity
Kliment - Selections
Anything You Want
ETN - About Us
II
Follakzoid - I
Hour 2, 8-9 a.m.
Best ALBUM tiebreaker
Willows And Horses, Nous Seron Libres, https://willowsandhorses.com/
Paragon Cause, Lies Between Us, https://www.paragoncause.com/
Best SINGLE
Jim Bryson, Better On Drugs
90 south
Blue Sky Barrow - 271199
Nous Seron Libres
Willows And Horses - Nous Seron Libres


Tame Your Heart For None
The Heavy Medicine Band - Broken On The Wheel

Separate Lies
Paragon Cause - Lies Between Us


WAKEUP WAKEUP
The Royal Foundry - WAKEUP WAKEUP

Unlit Room
Outside I'm A Giant - Undoubting Belief in the Good

Kinglet
Chime Of Wrens - Chime Of Wrens

The Duke Hotel
Silent Winters - The Duke Hotel


Control
Redfox - Recovery

Back Of The Van
Gentlemen Of The Woods - This Great Unknown

I Got The Devil in Me
Cee Lawrence - This One's For Me


Better On Drugs
Jim Bryson - single

Hour 2.5, 9-9;30 a.m.
O Little Plum
Graven - Jaybird

Ocean Of Love
She Wears Black - EP2

Elephant Skin
Ommie Jane - single

Viscount I
Area Resident - Viscount


Claudette
The Fog - Quatre, plus One