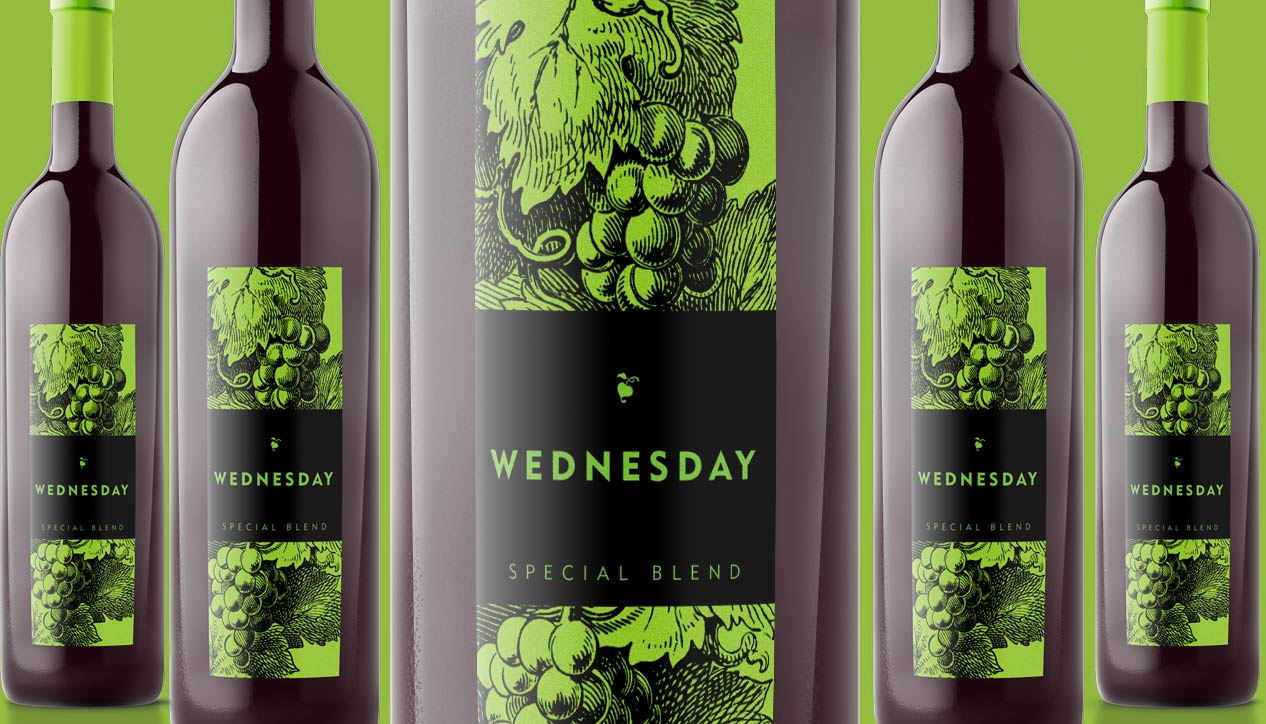 Wednesday Special Blend
Wednesday December 18th, 2019 with tic
# 807. Paragon Cause
Hour 1, 7-8 a.m.
?
Slo Tom & Handsome Devils - Down In A Government Town

Pretty Little Winter World
Shawn Tavenier - single


Watch Your Step
JW-Jones - Belmont Boulevard

Don't Make A Sound
Area Resident - Viscount


Big Bureu Blues
Moonfruits - STE-QUEQUEPART

Hour 2, 8-9 a.m.
Paragon Cause is an indie-electronica band based in the Canadian capital of Ottawa, with a penchant for making music that is enigmatic, darkly mysterious, but also wondrously compelling.
https://www.paragoncause.com/
Seperate Lies
Paragon Cause - Lies Between US


Drop Me In
Paragon Cause - Lies Between US


Someone Else
Paragon Cause - Lies Between Us


Hour 2.5, 9-9:30 a.m.
I'm Sick Of Everyone
Chris Gestrin - Songs She Wrote About People She Knows

Refuel
Rocket Scientists - Refuel