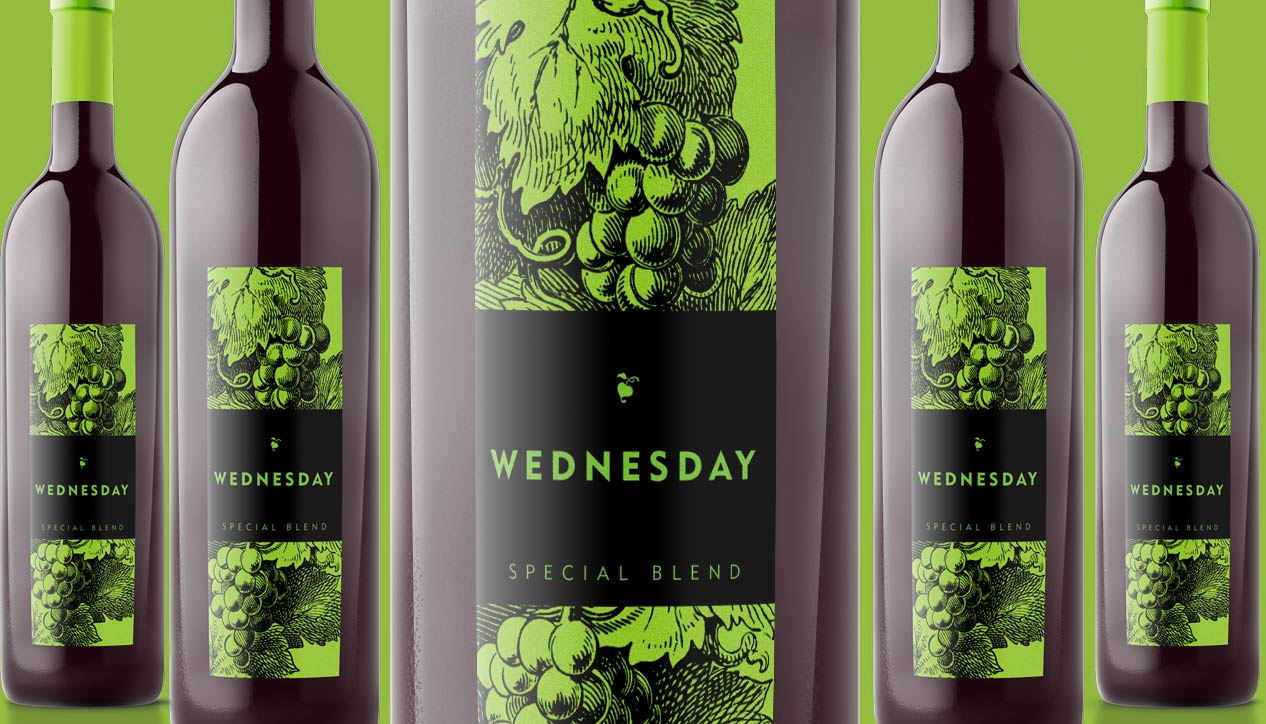 Wednesday Special Blend
Wednesday January 19th, 2011 with tic
Interview with Allan Wigney - www.thewig.ca
Hour 1: 7-8 am
Titan
Five Alarm Funk - Anything is Possible


Paradise Place
Basscult - The Groove Edition
Beds are Burning
Midnight Oil - Diesel and Dust
Rollin' Confusion
Stones vs. Temptations - ?
Footsteps in Sand
The Stanfields - Vanguard of the Young & Restless


Hour 2: 8-9 am
Mean What I Say
Clothes Make the Man - Control EP
Swim
Surfer Blood - Astrocoast
Laura Palmer Prom
You Say Party - XXXX

Hour 2.5: 9-9:30 am
Are You Lonesome Tonight?
Red Molly - Red Molly EP
Will it Go Round in Circles
Martin Sexton - ?