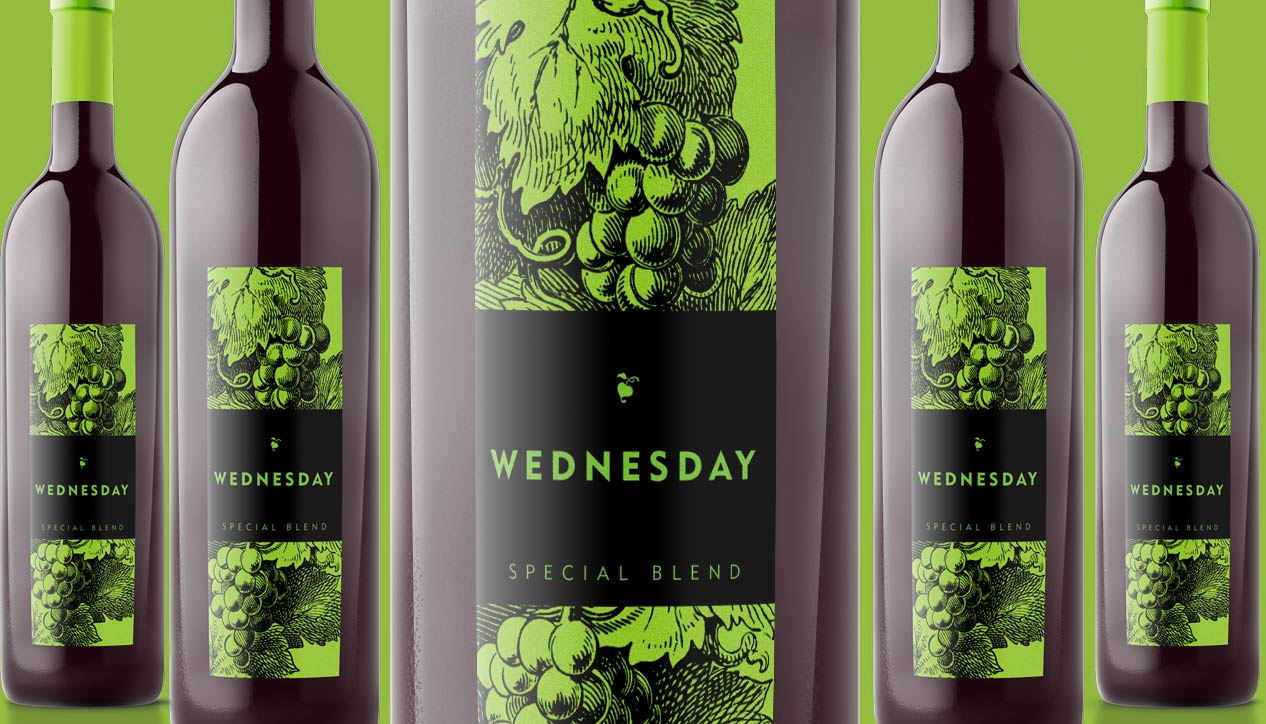 Wednesday Special Blend
Wednesday January 12th, 2011 with tic & Patricia
Hour 1: 7-8 am
Cruisin'
Clothes Make the Man - Control EP


You Outta Know Danger
G3RSt - Culture Bully
Country Girl in a Mini Skirt
Rodeo Jim Peters - ?
Armagideon Time
Clash - London Calling
Hour 2: 8-9 am
I Heard it Through the Grapevine
The Slits - Cut
John I'm Only Dancing
Paul Westerberg - Paul Westerberg
Red Rocking Chair
Black Prairie - Black Prairie
Money Changers
Drive, She Said - ?
Stan Ridgway
Drive, She Said - ?
Hour 2.5: 9-9:30 am
Superman's Song
Lucy Wainwright Roche - 8 More