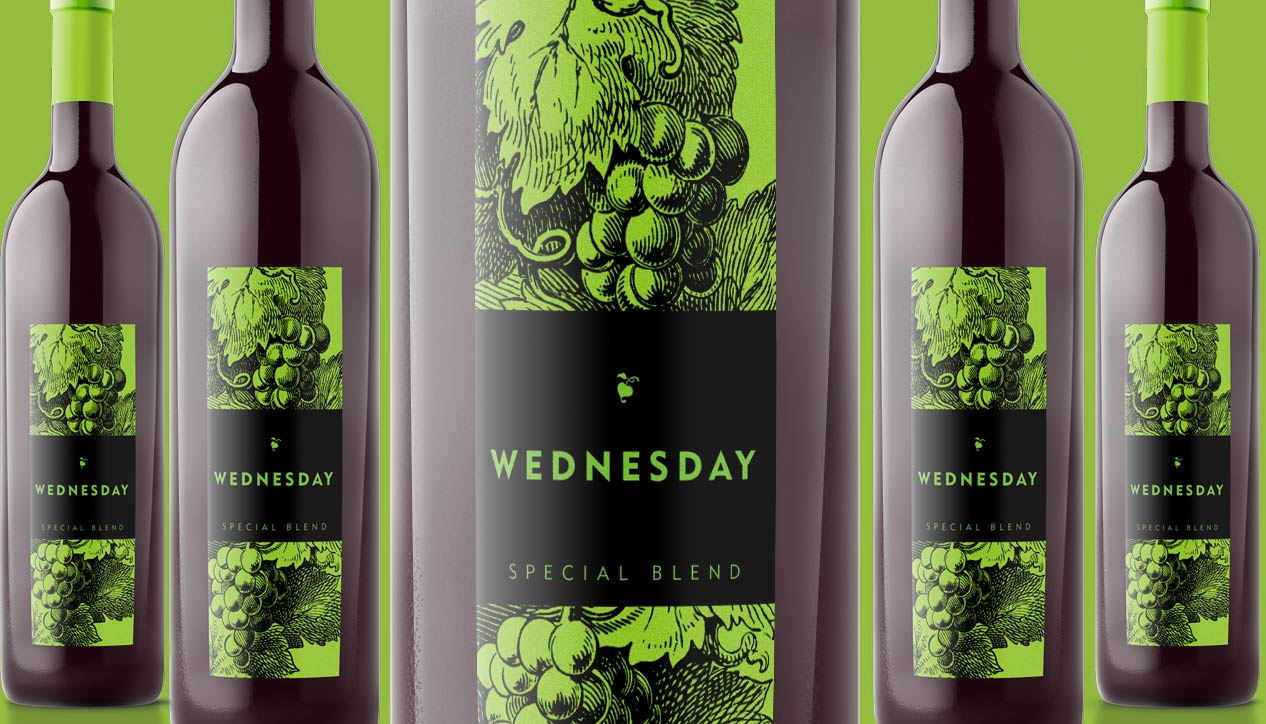 Wednesday Special Blend
Wednesday December 30th, 2015 with tic
tic favourites of 2015
Show # 609, Hour 1, 7-8 AM
Let the Mystery Be
Iris DeMent - Infamous Angel
Side By Side (feat. Basia Bulat)
Cuff The Duke - The 2012 Loss Leader: A Paper Bag Records Compilation

Downtown
Whitehorse - Leave No Bridge Unburned

Strangers
Langhorne Slim & The Law - Dine Alone Summer Sampler
Dreamspeed
Anton Fier - Dreamspeed
Dub It Dub
Gaudi - Dub, Sweat & Tears,
The 20 Government mix
Tribe Called Red - Working 20 For 20

First One's Free
Lynne Hanson - 7 Deadly Spins

Here Comes The Bus
Hey Buster - I Like My Bike

Avalanche
Kalle Mattson - Avalanche

I Will
Lynn Miles - True North Essentials 2015

Hour 2, 8-9 AM
Guru Meditation
The Reverb Syndicate - Odyssey

Two Mile Road
Ben Vaughn - A Date With Ben Vaughn
Demon
Kandle - KOI Festival Mixtape

Comfort Eagle
Cake - Comfort Eagle
Primer Coat
Drive by Truckers - Hangout Music Fest Mixtape
Sideswipe
Beats Antique - Hangout Music Fest Mixtape
Red Eyes
The War on Drugs - Lost In The Dream
State of the Art
Jim James - Regions of Light and Sound of God
Wild Animals
Trampled by Turtles - Hangout Music Fest Mixtape
Of What Is Left
James Leclaire - Of What Is Left

Hour 2.5, 9-9:30 AM
When I'm Gone
Erin Saoirse Adair - Soundcloud


Til The End
Jimmy Tri-Tone - single


Dog
The Bottle Rockets - South Broadway Athletic Club
Walking in the Dark
Brock Zeman - Pulling Your Sword Out of the Devil's Back

That's it!
Top Album for me was Brock Zeman with the most tracks on an album I really like.
The Bottle Rockets is # 2 due to a song about a dog.
And the #3 single was Jimmy Tri-Tone.
See you next year!