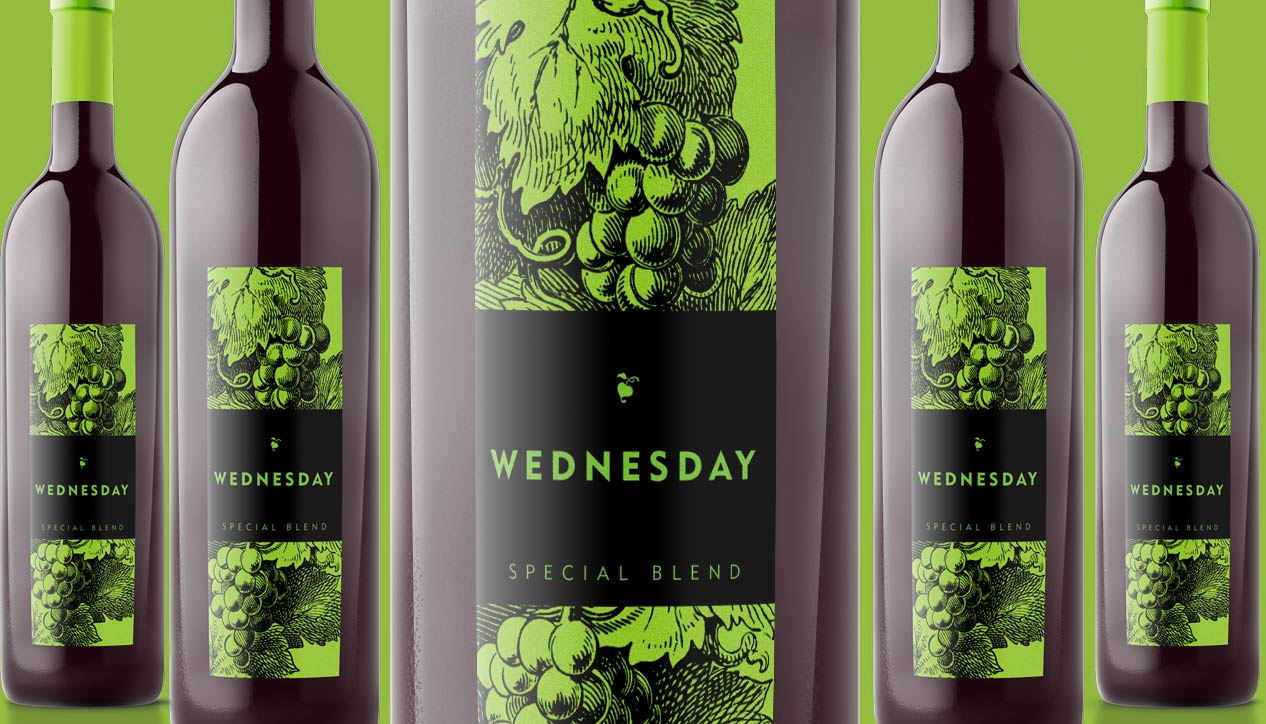 Wednesday Special Blend
Wednesday December 31st, 2014 with tic
My Favourite Songs Discovered in 2014
Show # 558, Hour 1, 7-8 AM
"tic's" favourite songs discovered in 2014 in no particular order...
Pure Morning
Placebo - Without You I'm Nothing
Hellbound
Doghouse Rose - Doghouse Rose

Exorcise
Gazell Twin - M for Mixtape 2014

The Auctioneer
The Dixie Flyers - ?

Acid Jam
That Fucking Tank - FREE! Gringo Sampler
Out the Window
Amos The Transparent - This Cold Escape

Venice USA
The Red Elvises - Lunatics and Poets
Wonderman
Tinie Tempah - ?
Bambi
Suuns - single

New Dorp, New York
SBTRKT - New Dorp, New York
Hour 2, 8-9 AM
River of Sand
Lynne Hanson - River of Sand

Salvation
KMFDM - Our Time Will Come
Vultures
Folly & The Hunter - Beau's Mixtape 2014

Journey
Tranzpotter - Tranzpotter
You've Got Time
Regina Spektor - You've Got Time
Can't Rely on You
Paloma Faith - A Pefect Contradiction
Quoth
Polygon Window - Surfing on Sine Waves
Track 6
Silken Laumann - Not Forever Enough

End of an Era
The Strumbellas - We Still Move On Dance Floors

Smile
Harea Band - Harea Band

Waka Waka
Doomsquad - Doomsquad

Hour 2.5, 9-9:30 AM
The Train is Coming
Shaggy - Mr. Lover Lover
I Am A Heart
Hey Ocean - Beau's Mixtape 2014

Legend of Annie Grey
Leslie Rohonczy - Down From The Ether

Wanted
Jimmy Tri-Tone - Wanted


The #1 HIT FOR tic, Jimmy Tri-Tone
Happy New Year!