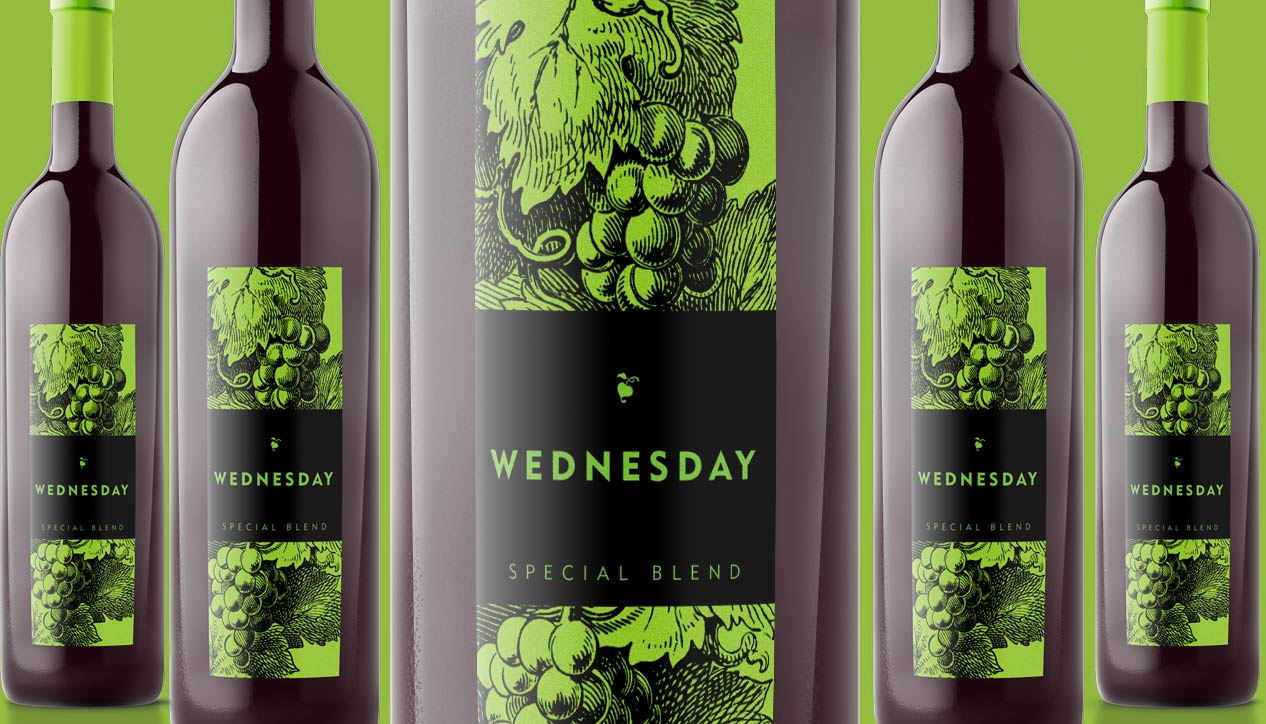 Wednesday Special Blend
Wednesday December 24th, 2014 with tic
Just Music, no rants
Show # 557, Hour 1, 7-8 AM
Nuttin' fer Christmas
Homer and Jethro - Cool Crazy Christmas
In The Snow
Kashka - Ho Ho Ho Canada VI


You're a mean one Mr. Grinch
Coral Egan - Justin Time for Christmas V4
brave bells of scotland
Martinn - Santastic III in 3-D
2000 Miles
Might Mighty Bosstones - ?
Dominik The Italian Christmas Donkey
Lou Monte - ?
North Pole Comedy Club
Fozzie, Statler, Waldorf - The Muppets, Green and Red Christmas
Under the Tree
Good Lovelies - Ho Ho Ho Canada VI


Linus and Lucy
Vince Guaraldi - Charlie Brown Christmas
Santa a Go-Go
DJ Schmolli - Santastic Six
I saw Mommy Kissing Santa Claus
Angelica Pickles - A Rosie Christmas
2000 Miles
6 Day Riot - ?
I want a Monkey For Christmas
Barbary Coasters - Hark
Natural Mystic
Kae Sun - ?
Hour 2, 8-9 AM
Baby Please Come Home
Darlene Love - David Letterman last show 2014
I want a hippopotamus for Christmas
Gayla Peevey - ?
Rudolph the Red Nose Reindeer
Bryan Lee - Justin Time for Christmas V4
Santa Claus The Original Hippie
Homer and Jethro - Cool Crazy Christmas
2000 Miles
Catie Curtis - 'Twas The Night Before The White House
Wizards in Winter
Trans Siberian Orchestra - Wizards in Winter
Brothers in Arms
Dire Straits - Brothers in Arms
Christmas Birthday
Kristian Noel Pederson - Ho Ho Ho Canada VI


Santa Claus is Coming to Town
Pete Fountain - Yule B Swingin'
Christmas Fever
Timmy Christmas - 45rpm single
Happy Birthday
Russ Tolman and the North Pole Men - youtube
2000 Miles
K.T. Tunstall - ?
Still haven't found what I'm shopping for
P. Wildman - Soundcloud
Hour 2.5
Pumping Up Christmas
DJ Schmolli - Santastic Four
All Canadian 12 days of Christmas
Canuck Version - A Moose in a Maple tree

2000 Miles
Natalie Imbruglia - ?
Half Price
Jim Bryson/Amanda Rheaume - Ho Ho Ho Canada VI