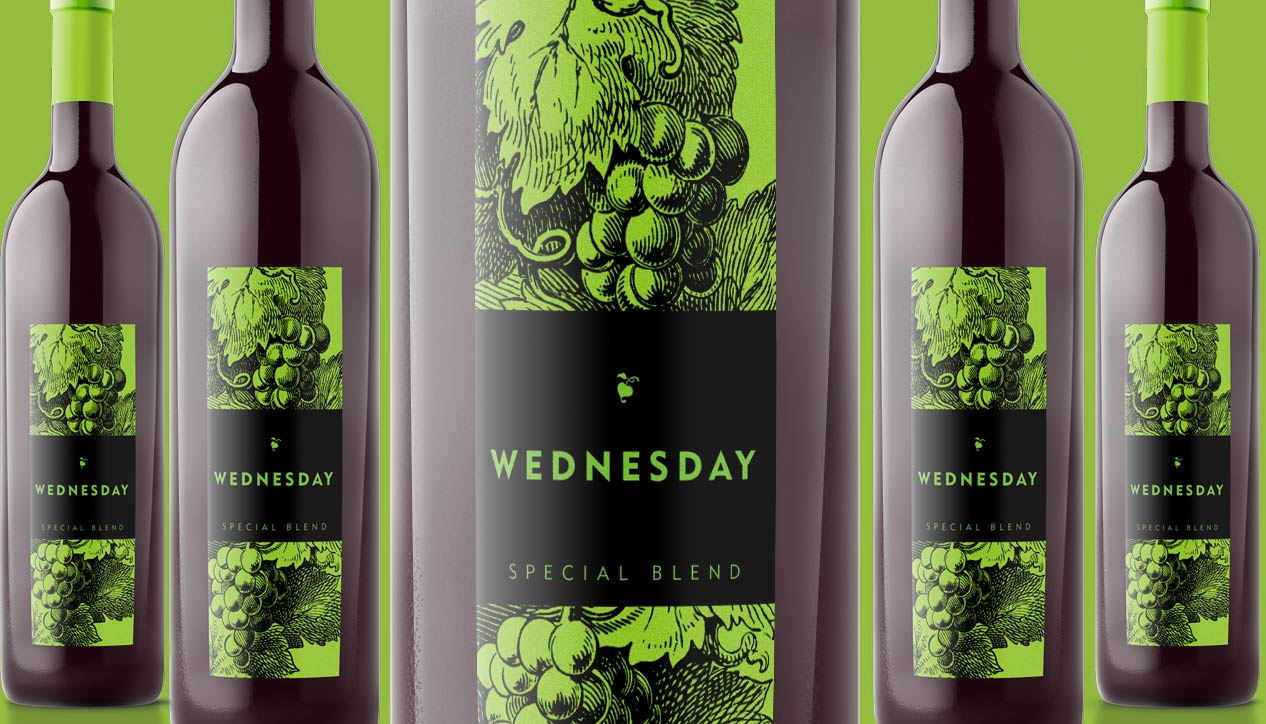 Wednesday Special Blend
Wednesday January 1st, 2014 with tic
My favorites discovered in 2013
Show #510, hour 1, 7-8 AM
Walking after Midnight (Patsy Cline)
Doc Watson - Docabilly
Ho Hey
The Lumineers - The Lumineers
Furr
Blitzen Trapper - Furr
She's in Love
The Roseville Band - Temper
Vultures
Elissa Mielke - M for Mixtape

Robotic
Hannah Georges - Dine Alone Summer Sampler

Stoned
Blackie and The Rodeo Kings - Bark

46 and 2 (Tool)
Aaron O'Keefe - youtube
East Wing Re-Mix
The Social Icons - A Brilliant Escape

School No No
DRA'Man - (Alice Cooper Mashup)
hour 2, 8-9 AM
We used to be gunslingers
5000 Angry Marching Bands - ?
Dipper Harbour Shoreline
RW Haller - Wasted Time

The Slo
The Balconies - Fast Motions

Stamp
The Rural Alberta Advantage - ?

Bring Us Bullets
Rocket From The Crypt - Crank SDTK
New Slang
The Shins - Oh, Inverted World
Mo Maui
The Flaps - Again

Killing Moon (Echo & The Bunneymen)
The Quakes - ?
Oh Glory
The Kingmakers - Chicago Hi-Style

12 inch 3 speed oscillating fan
Big Smith - Big Rock
More Human than Human
White Zombie - The Covenant
Mexican radio (Wall Of Voodoo)
Authority Zero - ?
hour 3, 9-10 AM
East Coast Jam
The Humble Divines - The Road

Death by EleKtro
Rae Spoon - Love is a Hunter

Hurt
Johnny Cash - ?
Ham and Eggs
Slo' Tom - I'm Sick

Richmond Woman
Andrew Bird's Bowl of Fire - Fingerlings
Space Mosquito
Los Straitjackets - Jet Set
Black Leaf
The Cave Singers - No Witch
Theme from the Maneater
The Huntington Cads - Introduce the new sound
Neon Love
Armistice - BIRP 2011
El Bombero
Toshiyuki Honda - Metropolis SDTK
Hanging on the Telephone (Blondie)
Red Hot Trio - ?
Good Life
One Republic - Billboard top 100
Dystopia
Yacht - BIRP 2011