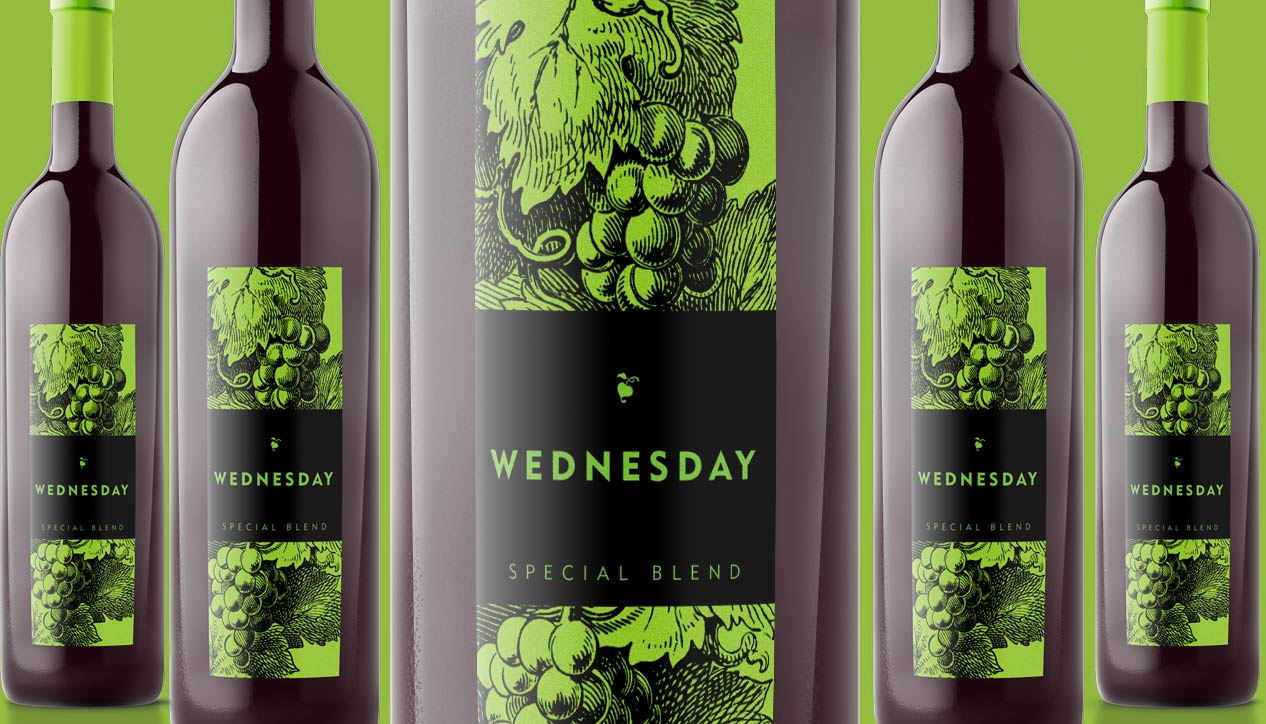 Wednesday Special Blend
Wednesday December 25th, 2013 with tic
Xmas show with no Xmas music
Show #509, hour 1, 7-8 AM
The Sickness
DJ Signify - Of Cities
Richmond Woman
Andrew Bird's Bowl of Fire - Fingerlings
Fire and Brimstone
Link Wray - Link Wray
Natural Mystic
Kae Sun (Bob Marley) - ?
Never to Return
The Huntington Cads - Introduce the New Sound
Ten Pin Boogie
World Famous Blue Jays - ?
Viva Las Vegas
The Kingmakers - Chicago Hi-Style


Christmas 1960
Star Fall - ?
More Human Than Human
White Zombie - The Covenant
Stamp
The Rural Alberta Advantage - ?
Bongo Rock
The Ventures - Wild Again
New Slang
The Shins - Oh, Inverted World
hour 2, 8-9 AM
it's not easy being green
Rex Hobart - The Bottle Let Me Down
Where the streets have no name
Pickin' on U2 - Pickin' on U2
Ham and Eggs
Slo' Tom & The Handsome Devils - I'm Sick


There She goes
Sixpence None The Richer - Sixpence None The Richer
Chasing Cars
Snow Patrol - Eyes Open
One Great City
The Weakerthans - Reconstruction Site

Strangers
The Fling - ?
Money on a Ring
Huntley Slim - ?

Why is my sister such a dumbass
Stark Effect - mic in track
The Gentle Art of Making Enemies
Faith No More - King for a Day, Fool for a lifetime
Bowls
Caribou - Swim

2000 Miles
6 Day Riot - ?
I'm Sticking with You
The Velvet Underground - VU
Hour 3, 9-10 AM
The Rat
Dead Confederate - Dead Confederate
Broadway Jungle
Toots and The Maytals - youtube
Itsy bitsy teenie weenie yellow polka dot bikini
The Gaylords - The Gaylords
Drop names, not bombs
Louise Burns - Mellow Drama
Lonely Cryin' Blues
Ginger St James & The Grinders - Spank, Sparkle, and Growl

Booze Party
Three Aces and a Joker - Born Bad
Sitting on top of the world
Carolina Chocolate Drops - Things about Comin' My Way
Time to Run
Lord Huron - Lonesome Dreams
Killing Moon
The Quakes - ?
Good Life
One Republic - Billboard top 100 2011
San Fransico
Me First and the Gimmes gimmes - Blow in the Wind