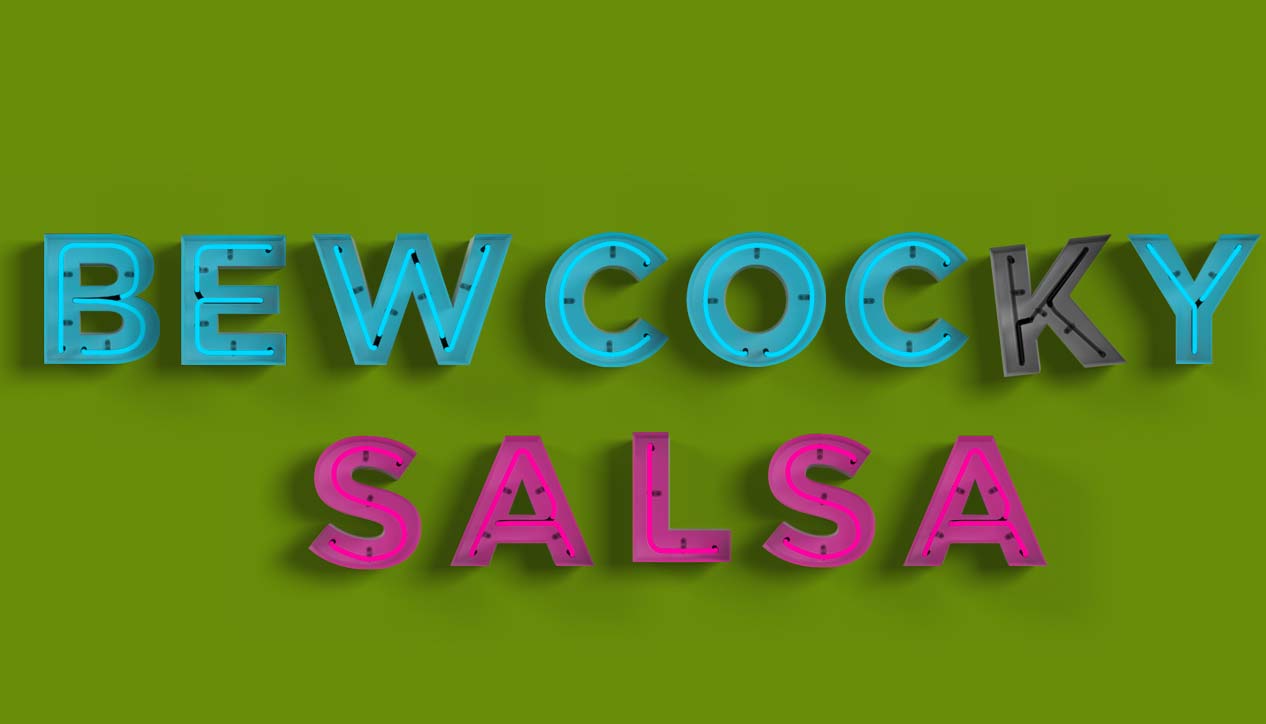 Bew Cocky Salsa
Tuesday March 16th, 2010 with the Staples & Trevski
Music from our favorite movies
Tonight on the show, we played tracks from our favorite films. Jessrawk was out of town, seeing her gulldang Canadian heartthrobs. TREVOR SYLVAIN, local visual artist and all-around nice guy filled in for her.
One
Aimee Mann - Magnolia OST
Across 110th Street
Bobby Womack - Jackie Brown OST
Veruca Salt
Danny Elfman - Charlie and the Chocolate Factory OST
Never Did No Wanderin'
The Folksmen - A Mighty Wind OST
Metropolis
Toshiyuki Honda - Metropolis OST
Cry Me a River
Julie London - V for Vendetta OST
Parris Island
Abigail Mead - Full Metal Jacket OST
Doll's Polyphony
Geinō Yamashirogumi - Akira OST
The Man in Me
Bob Dylan - The Big Lebowski OST
The Seeker
The Who - American Beauty OST
Sometimes
My Bloody Valentine - Lost in Translation OST
Where is My Mind?
The Pixies - Fight Club OST
Stars and Sons
Broken Social Scene - Half Nelson OST

Ghost Town
The Specials - Snatch OST