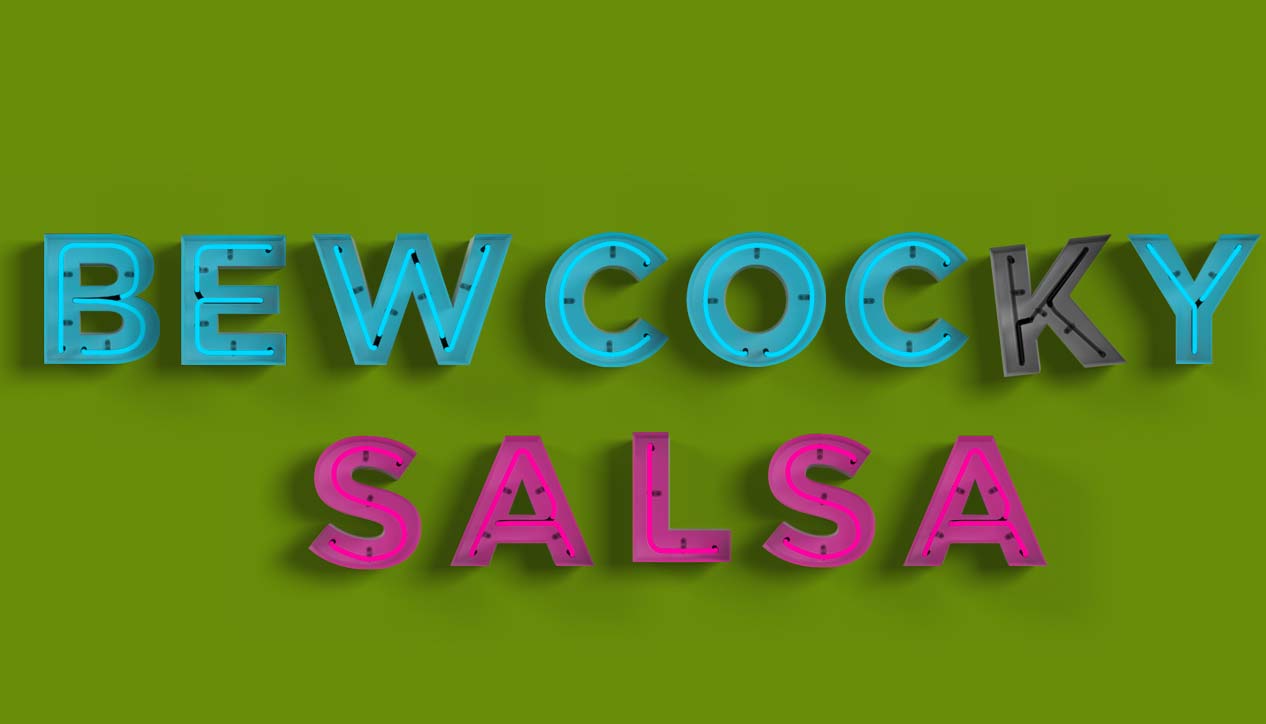 Bew Cocky Salsa
Tuesday March 23rd, 2010 with jessrawk & the Staples
The Sweetest Guitars!
A selection of songs with luscious licks and the sweetest of solos.
Violent Dreams
Thrush Hermit - Clayton Park

Tennessee Tobacco
Danny Michel - Welcome Home 1997-2007

Popular Mechanics For Lovers
Beulah - A Good Band Is Easy To Kill
Tender
Blur - The Best Of Blur
Outro
Catherine Wheel - Adam & Eve

Alsatian
Mike O' Neill - What Happens Now?

Wucan
Black Mountain - In the Future

Run Thru
My Morning Jacket - Okonokos (disc 2)
Watermelon in Easter Hay
Frank Zappa - Joe's Garage