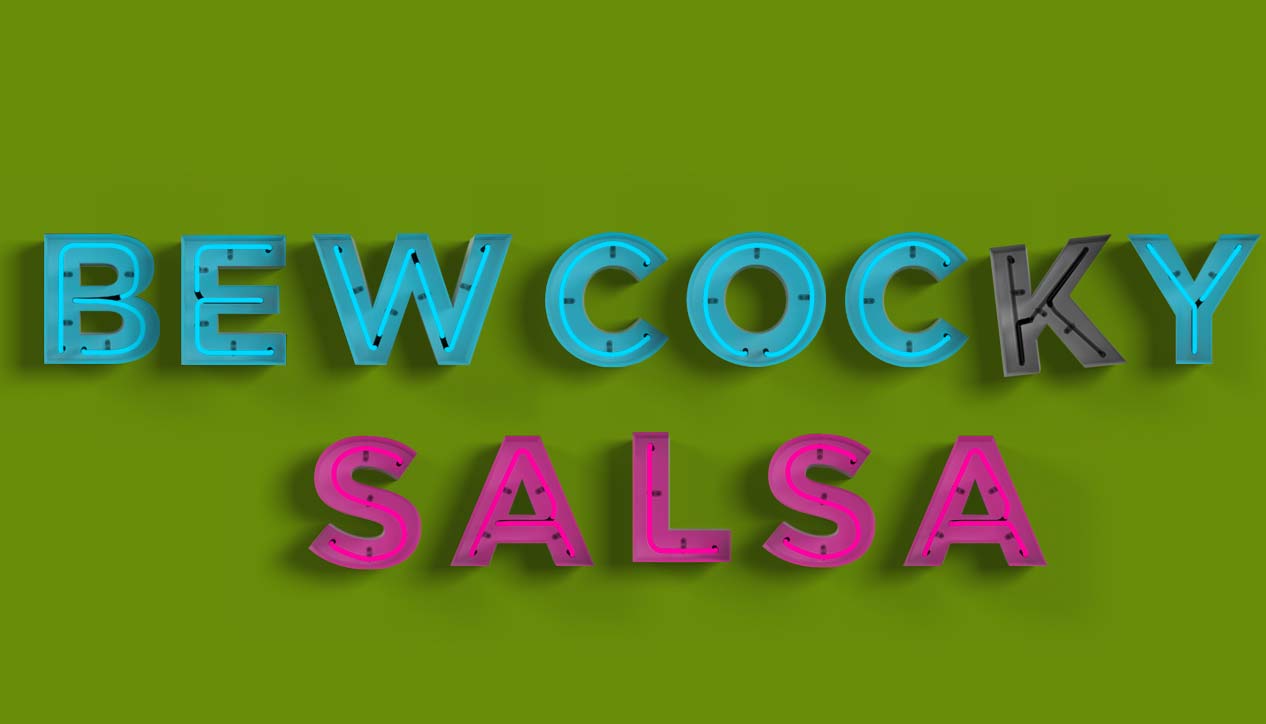 Bew Cocky Salsa
Tuesday March 9th, 2010 with jessrawk & the Staples
Our Favourite Bands! (Thrush Hermit & They Might Be Giants)
As a special treat, music exclusively from our respective favourite bands. Thrush Hermit from jessrawk, in honour of their upcoming delicious reunion tour, and They Might Be Giants from the Staples, in honour of their obvious superiority.
Quartermark
Thrush Hermit - John Boomer

The Young And The Groomed
Thrush Hermit - Cod Can't Hear

French Inhale
Thrush Hermit - Smart Bomb

Claim To Lame
Thrush Hermit - The Great Pacific Ocean

On The Sneak
Thrush Hermit - Sweet Homewrecker

The Ugly Details
Thrush Hermit - The Ugly Details/Giddy With The Drugs Single

Oh My Soul!
Thrush Hermit - Clayton Park

Come On Teacher
Thrush Hermit - (Unreleased)

Hey, Mr. DJ, I Thought You Said We Had a Deal
They Might Be Giants - Miscellaneous T
Prevenge
They Might Be Giants - The Spine
The Cap'm
They Might Be Giants - The Else
Hopeless Bleak Despair
They Might Be Giants - Mink Car
Sleeping in the Flowers
They Might Be Giants - John Henry
They'll Need a Crane
They Might Be Giants - Lincoln
Fingertips
They Might Be Giants - Apollo 18
Dead
They Might Be Giants - Flood