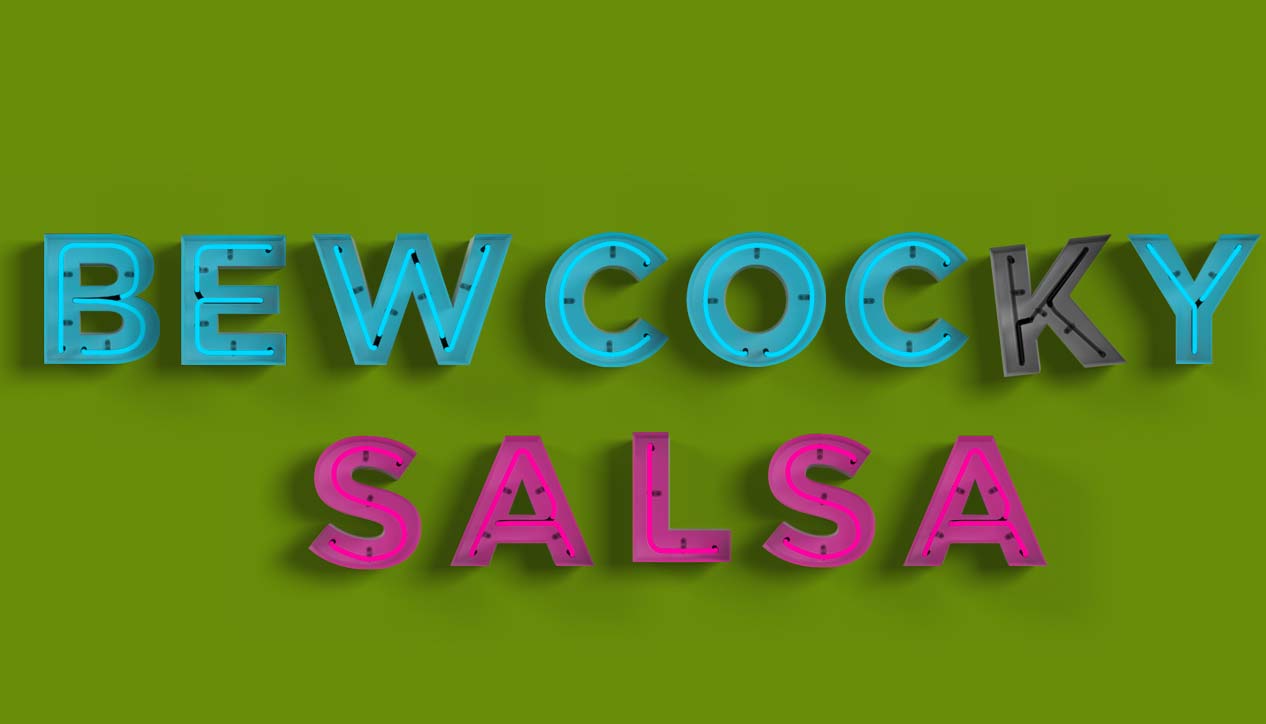 Bew Cocky Salsa
Tuesday October 26th, 2010 with the Staples & jessrawk
Hallowe'en Spooktuneacular!
Tonight we bring you all manner of spooky tunes to keep you scared silly!
Castlevania
the Minibosses - Brass
Mah Sanctum
Nick Cave - the Ass Saw the Angel
Poor Edward
Tom Waits - Alice
Skinned
Blind Melon - Soup
Tricks n Treats
Kid Koala - Scratchhappyland

The Horror
RJD2 - Deadringer
Monster Mash
Bobby "Boris" Pickett & the Crypt-Kickers - The Original Monster Mash
Do They Know It's Halloween?
North American Halloween Prevention Initiative - Do They Know It's Halloween?

Fireworks
Danny Michel - In The Belly Of A Whale

You Will Miss Me When The Zombies Come
BA Johnston - Stairway to Hamilton