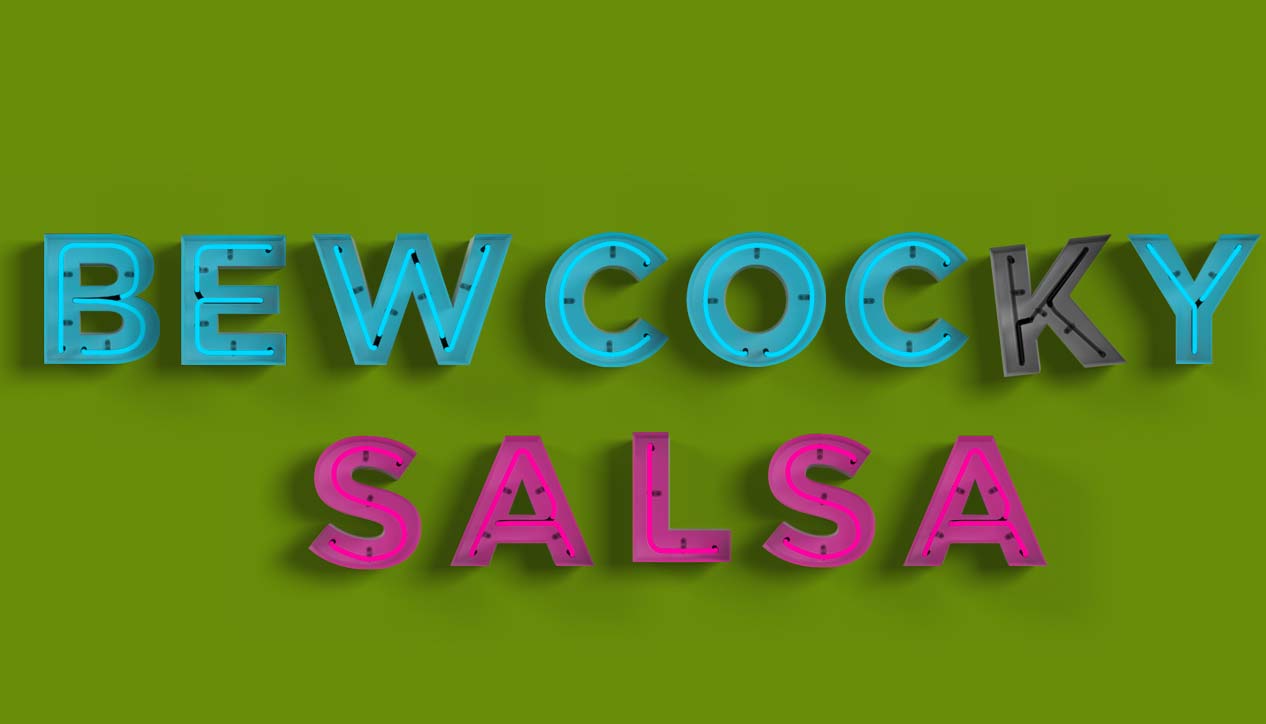 Bew Cocky Salsa
Tuesday October 19th, 2010 with jessrawk & the Staples
Pi-Pi-Piano!
Tonight's songs featured that very ticklish instrument, the Piano. I'll give you a second to recover from the wittiness of my word play. All better? No? Okay, I'll wait. ... ... ... ... ... Look, this could take all night, and we've got a radio show to do.
Chester The Molester
Sloan - Navy Blues

Are We Waiting?
Mike O'Neill - What Happens Now?

Warmer
Beulah - When Your Heartstrings Break
Slide
Bob Kemmis - Tomorrow Doesn't Look Good Either

You And I Are A Gang Of Losers
The Dears - Gang Of Losers

The Patient You Forgot To See
The Flashing Lights - Where The Change Is

The News Of Your Son
Joel Plaskett - In Need Of Medical Attention

Anything And All
Jim Bryson & The Weakerthans - The Falcon Lake Incident


Army
Ben Folds Five - the Unauthorized Biographies of Reinhold Messner
the Suburbs
the Arcade Fire - the Suburbs


Me & Jerome
Sarah Slean - Universe

Altar Boy
Tom Waits - Orphans: Brawlers, Bawlers & Bastards
Bye Bye Bye
Plants and Animals - Parc Avenue

Your Blood
Destroyer - Rubies

West Coast
Coconut Records - Nighttiming