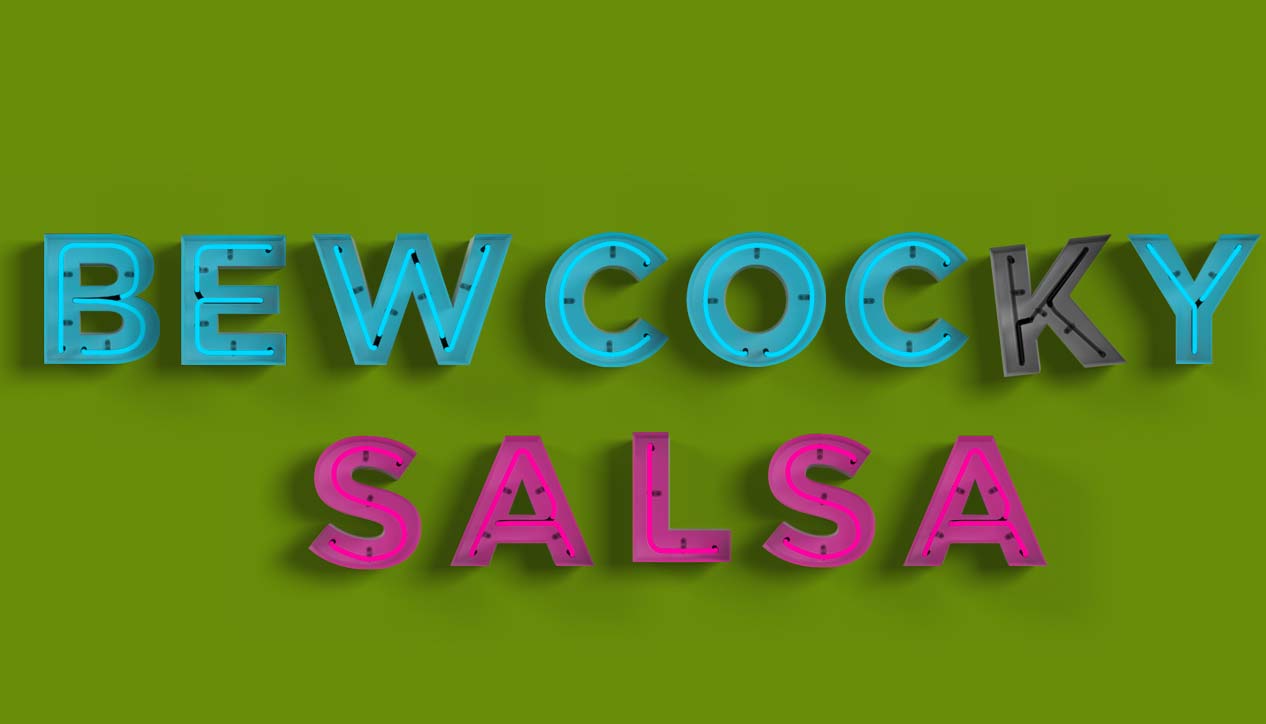 Bew Cocky Salsa
Tuesday November 2nd, 2010 with jessrawk & the Staples
Indie Night for Funding Drive
We here at Bew Cocky Salsa felt for our second Funding Drive show, we'd revisit our roots and put together a solid Indie Playlist. jessrawk went with all Canadian Content, while the Staples chose a smattering from our neighbors to the south. Happy voting, you States!
How Come You Never Call
Quiet Parade - This House Is Haunted

Bodies of Fiction
Library Voices - Denim On Denim

Walk Downtown
Jesse Matheson - Pleasure Pounds

Give Me Words
Andy Shauf - Darker Days

This Too Shall Pass
Justin Rutledge - Man Descending

Raised All Wrong
Jim Bryson & The Weakerthans - The Falcon Lake Incident


Utah
John Linnell - State Songs vol. 1
Questions and Answers
the Apples in Stereo - Her Wallpaper Reverie
Dashboard
Modest Mouse - We Were Dead Before the Ship Even Sank
Electric Feel
MGMT - Oracular Spectacular
Wake Up, Ma and Pa Are Gone
the Bound Stems - Appreciation Night
Lightspeed
Matt & Kim - Matt & Kim